The Ministry of Education has released a list of subjects that will be taught at the Junior Secondary School (JSS) level. 

Regular JSS students will be taking 12 core subjects and one or two optional subjects.
The core subjects are English, Kiswahili, Mathematics, Integrated Science, Health Education, Pre-technical and Pre-career education, Social Studies, Religious Education (CRE, IRE or HRE), Business Studies, Agriculture, Life skills, Sports and Physical Education.
Optional subjects include; Visual Arts, Performing Arts, Home Science, Computer Science, Foreign Languages (German, French, or Mandarin) Arabic, Kenyan Sign Language, and Indigenous Language.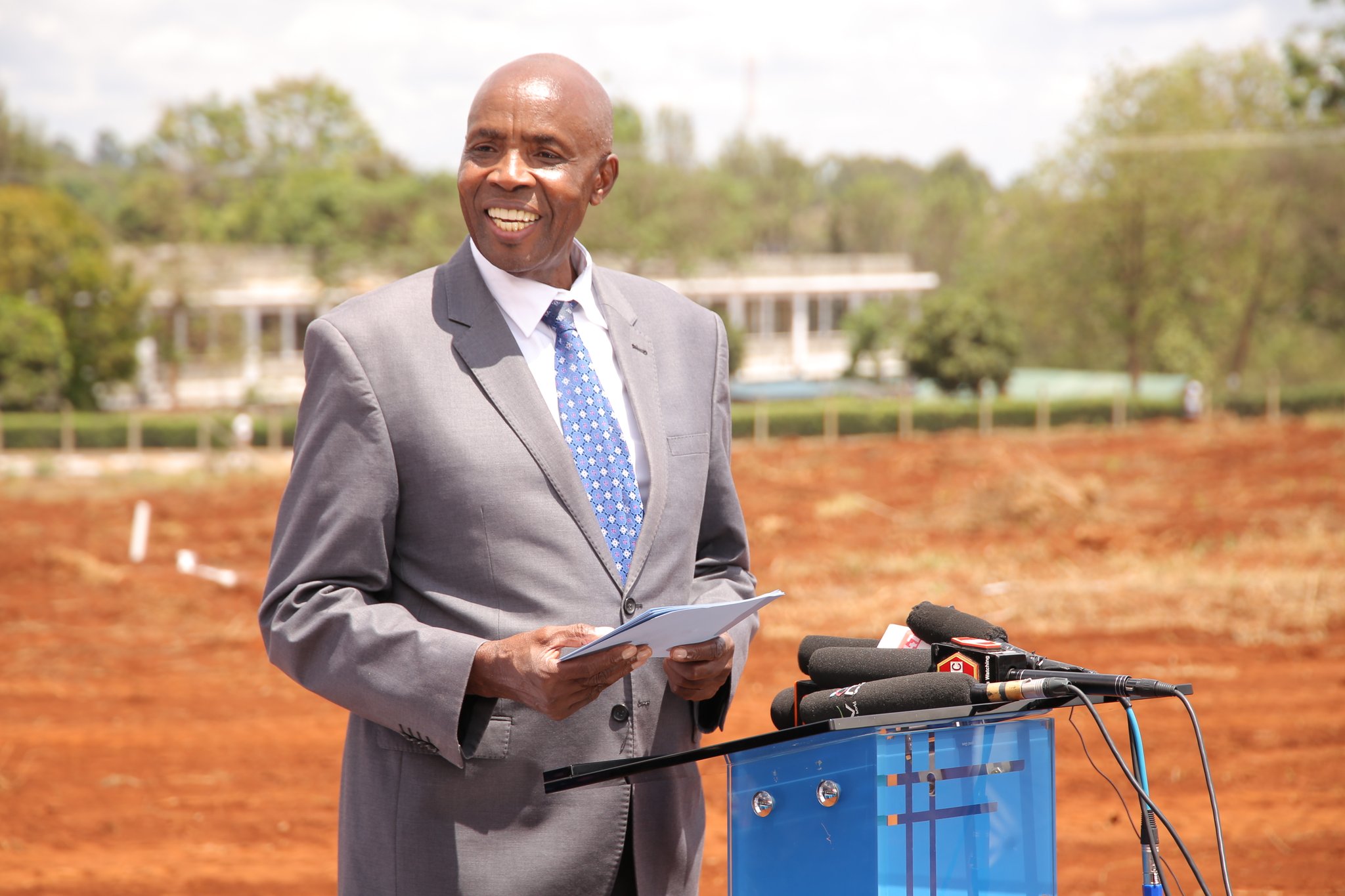 They will be nine lessons a day for five days totaling 45 per week. Each lesson shall take 40 minutes.
English and Mathematics will have 5 lessons each in a week. Pre-technical skills, Kiswahili, and Integrated science have been allocated 4 lessons per week.
Business Studies, Agriculture, Social Studies, Religious education, and optional subjects will be taught thrice weekly.
Sports, Physical Education, and Health Education will be taught twice a week while life skills will have one lesson each week.
Learners living with disabilities on the other hand will be taught nine subjects.
The subjects include; Communication, Social and Literacy Skills, Daily Living Skills, Mathematics Activities, Music and Movement, Religious Education, Christian Religious Education, Hindu Religious Education, Islamic Religious Education, Physical and Health Education, Hygiene, Nutrition and Safety, Environmental Activities, and Social Studies.
The JSS students will report on Monday, January 30, 2023.