Lawyer Miguna Miguna has told off Opposition leader Raila Odinga for announcing that he will not recognise William Ruto as Kenya's president.

In the Kamukunji rally on Monday, Raila claimed his victory was stolen during the August 9, election in favor of President William Ruto. 
In a tweet on Wednesday, however, Miguna said he will not be available to swear Raila in as the People's President the same way he did in 2018 after he rejected 2017 presidential elections.
Miguna told Raila that Ruto is the duly elected president and that his move to say he won't recognise him is an exercise in futility.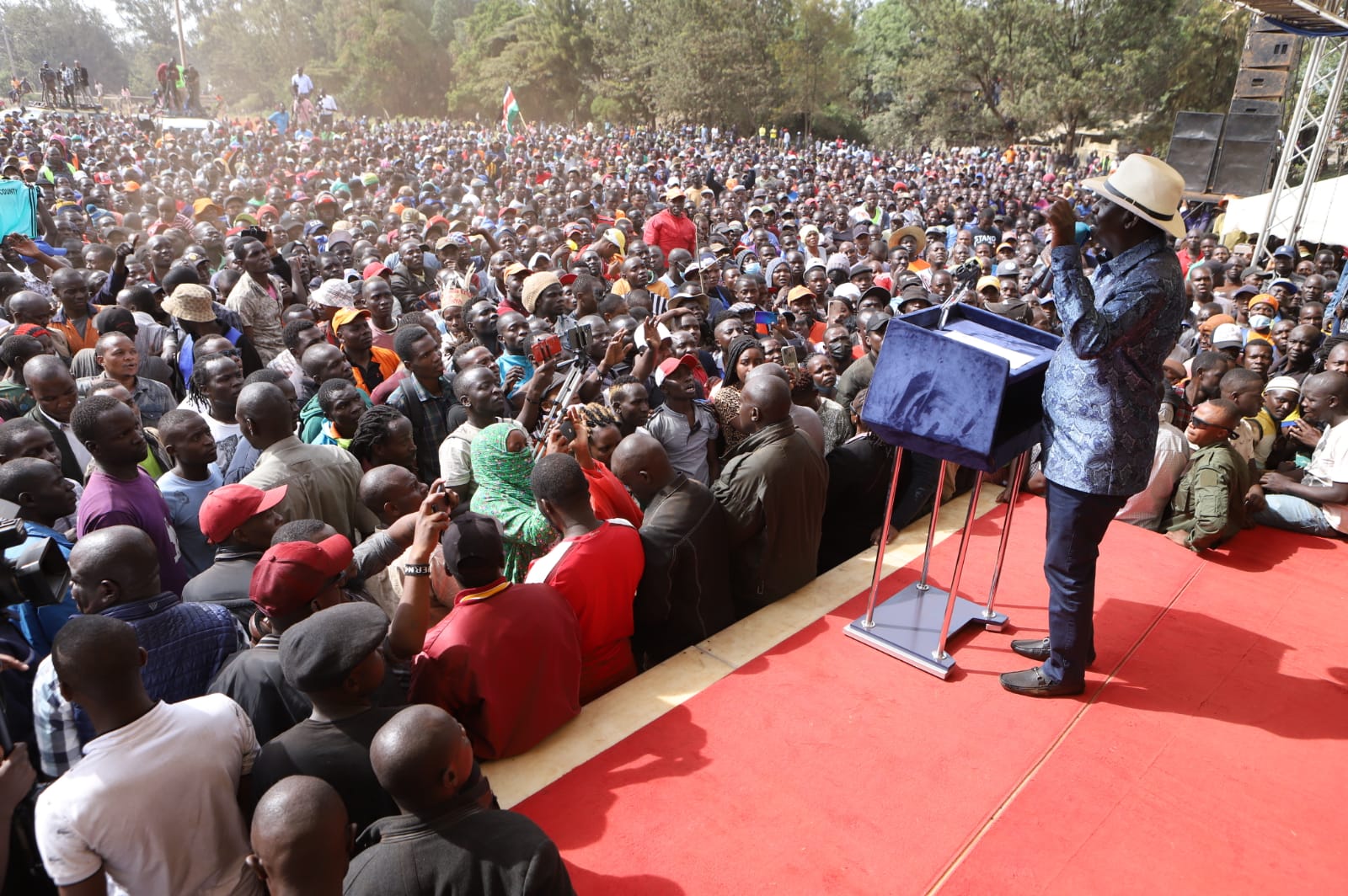 "Please tell Raila Odinga that General. Miguna Miguna isn't available to swear him in as the People's President, nor am I prepared to help him boycott or resist the duly elected President of the Republic of Kenya. The cowardly and treacherous Raila is on his own!" He said.

Miguna and Ruaraka MP TJ Kajwang swore in Raila in 2018 after he rejected the 2017 elections.
Raila had boycotted the 2018 polls saying the IEBC was not properly constituted.
This is after the Supreme Court nullified the first election. 
The aftermath of the swearing ceremony saw Miguna deported to Canada where he lived for five years until October 20, 2022 when he was allowed back to Kenya.