The Supreme Court on Friday, January 27 ruled that spouses are not entitled to a 50/50 share of property during the dissolution of a marriage.

The apex court expounded more on the constitution, which states that spouses are only entitled to equal rights during marriage and at the dissolution of marriage.
"That while Article 45(3) of the Constitution deals with equality of the fundamental rights of spouses during dissolution of a marriage, such equality does not mean the re-distribution of proprietary rights or an assumption that spouses are automatically entitled to a 50% share by fact of being married," the court ruled.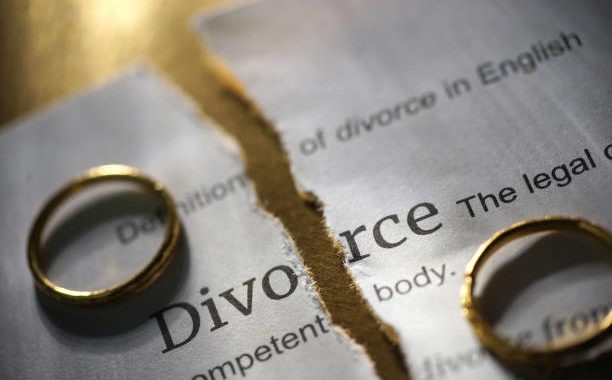 The Supreme Court added that spouses must show proof of contribution of property to help the jury in determining the percentage of wealth distribution in the dissolution of a marriage.
"What amounts to a fair and equitable legal formula for the reallocation of matrimonial property rights at dissolution of a marriage and whether the same can be achieved by a fixed means of apportionment at a 50:50 ratio should be done in light of the circumstances of each individual case and is best answered by the finding in Echaria v Echaria [2017] eKLR," the court explained.