President William Ruto has for the first time responded to the details of the alleged IEBC whistle-blower who claimed August 9, 2022, General Elections were rigged in his favour. 

The president in a tweet agreed with the analysis of renowned historian and political analyst Charles Hornsby who termed the IEBC whistle-blower content as fake.
In a rejoinder to the report, Ruto said it was impossible indeed that Raila beat him in his political bastion and home county in the Rift Valley and select counties in the Mt Kenya region.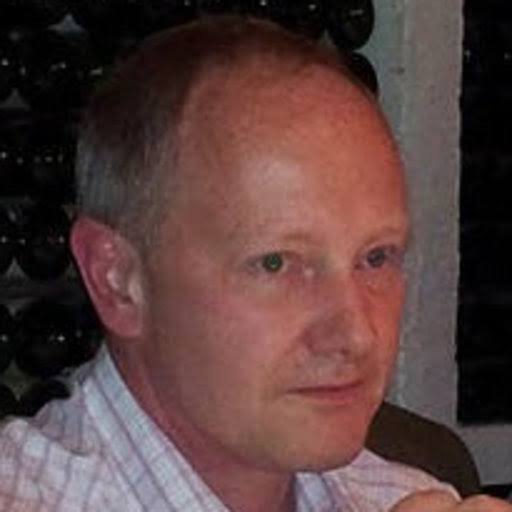 "Wajinga waliisha Kenya. There is simply no possibility that Raila beat Ruto in Uasin Gishu, Nyeri, Tharaka nithi and Meru. Yet that is what the so-called whistleblower claims," Ruto tweeted.
In his analysis, Hornsby had labelled the results as a forgery owing to the manner in which they were presented.
He compared them to the 2017 first presidential election results which he termed were also fake.
"Just as in 2017, this data set is at least partially a gross fake and no credence should be given to its reported results. No politician should use this fake to justify or rationalise any action," Hornsby Stated.
In his analysis of the whistle-blower's alleged results, the analyst said the results of President Ruto were swapped and put on Raila's side.
He noted that it is impossible Ruto's UDA party won all seats in a county yet the whistleblower claims Raila won in the area by such a margin.
It is the IEBC Insider's Claims that have formed the basis of Raila saying he does not recognize Ruto's Presidency.  Raila has claimed he won the election with over 2 million votes.