Cabinet Secretary for Education Ezekiel Machogu has directed teachers across Kenya to strictly adhere to the set operating hours.
Addressing a function on Monday, the CS said there is a need for schools to implement their academic agenda within the legal timelines.
"The stipulated time is 8am to 3.45pm. We want our pupils to be kept away from unnecessary travel," Machogu said.
The CS said learning beyond the stipulated hours is likely to damage the minds of Kenyan learners.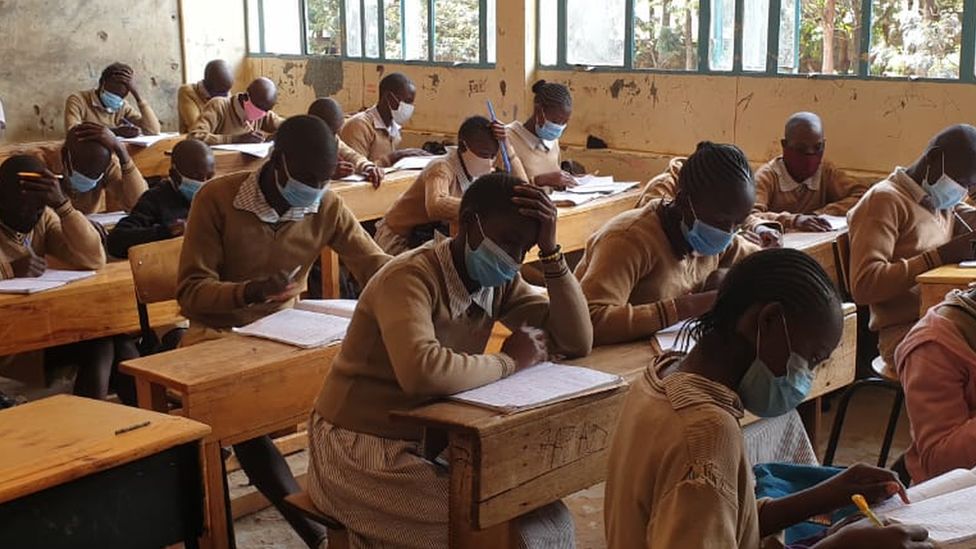 He directed that learners should vacate schools immediately after the official time lapses rather than starting another set of classes in the name of evening studies.
"The syllabus should be covered appropriately between the stipulated time. Let us not subject pupils to unnecessary mental torture. We don't want to subject the kids to the strain. Kids should sleep for nine hours," he said.
The CS call comes even as schools across the country strive to improve the academic performance of their students by imposing evening and early morning classes.
Some of the classes are held very early in the morning and late into the evening.
The CS has however deemed the alleged as illegal and unfair to the Kenyan child.