A robbery with violence suspect who has featured constantly in the list of Nairobi's most wanted was arrested Monday night by the OCS Huruma police station, after an attack on a couple that was headed home from work.
The OCS and his men arrived just on time as the thugs were taking off, leading to a dramatic chase that led to the arrest of the thug who has previously been charged in a court of law twice, for preparation to commit a felony.
The knife wielding thug had accosted Mohammed Adan and his wife Sameha Mihammud as they headed home around the KAG Church, snatching their mobile phones before taking off on a bike.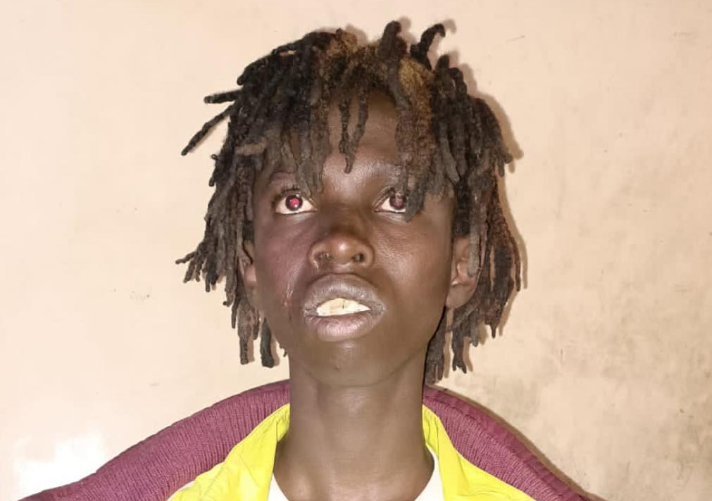 In an incident that literary shook the shacks lined up near the Kariobangi-Huruma flyover the OCS led his anti-mugging squad on a motorbike to go after the thugs.
Following the spirited chase, the nduthi ferrying the thug began wobbling from one end of the road to the other as the thug was hanging precariously on the pillion seat. The miscreants' bike hit a pavement and the duo landed on the tarmac with a heavy thud.
One of the thugs managed to escape by diving into a storm water culvert as the jailbird was arrested swiftly by the Huruma crew led by the OCS.
During interrogation, it was discovered that the suspect George Ngugi alias Choku had been arrested in 2011 for preparation to commit a felony, and was released on cash bail. In 2012 he was arrested again for the same offence and being in possession of narcotics.
Detectives are yet to establish how he left the cells a week ago and is now back to his old ways of terrorizing innocent members of the public.