Political Analyst Mutahi Ngunyi has censured President William Ruto asking him to stop embroiling himself in a war of words with his political nemesis.
In a tweet, Ngunyi implored Ruto to delegate the role of responding to his critics to DP Rigathi Gachagua saying he ought to be a symbol of National Unity.
"Dear Ruto: Aspire to become a statesman. Let Riggy G become the village bumbkin in your government. You talk too much. Conceal your intentions. Grab every opportunity to shut up with your dear life," Mutahi Ngunyi tweeted.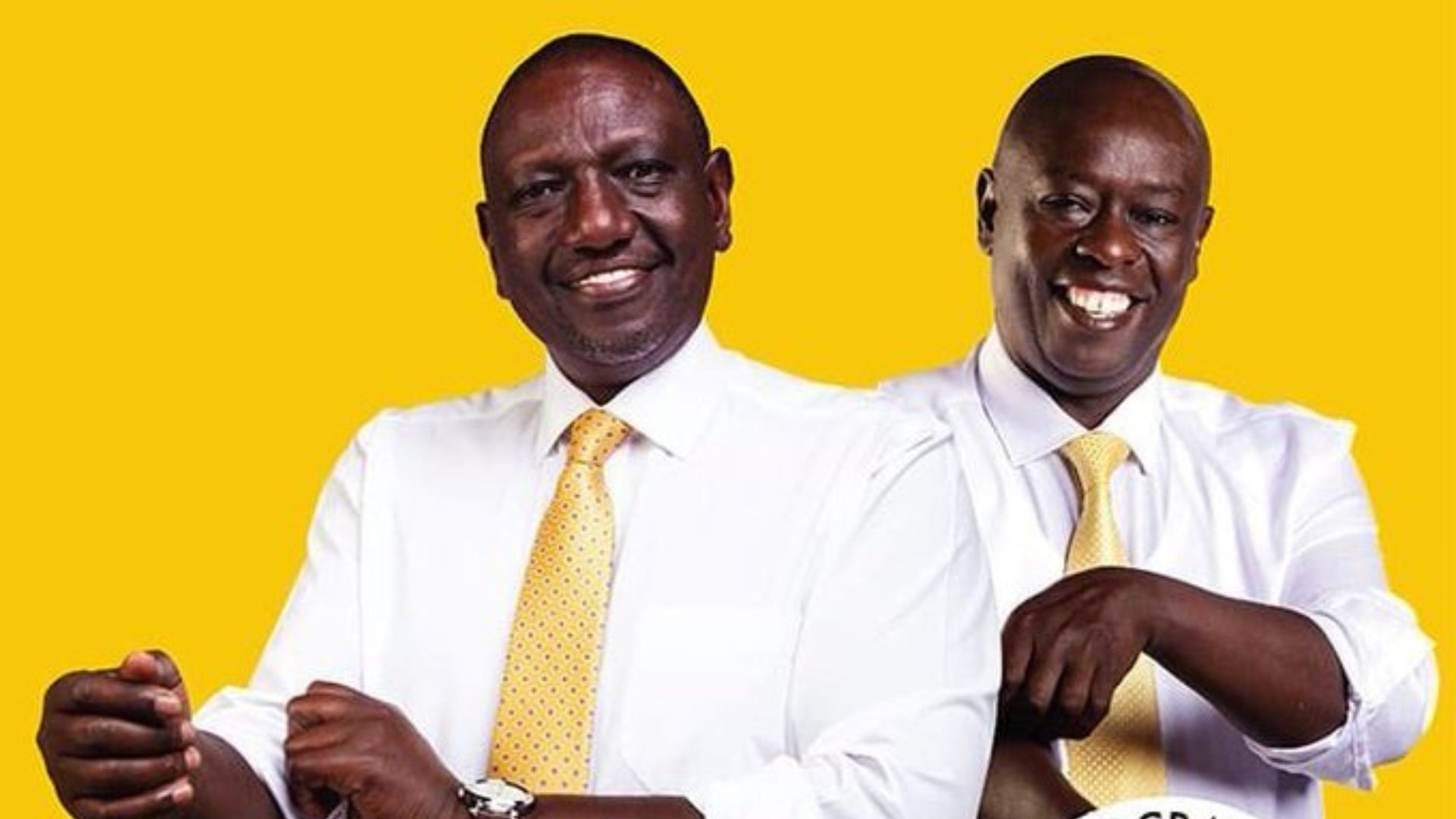 Ruto and the chief opposition leader Raila Odinga have recently traded words with the ODM leader claiming that his victory in the August 9, polls was stolen in favour of Ruto.

On Monday, Ruto told Raila that no amount of resistance including the holding of rallies will change the fact that every Kenyan must pay taxes.

"Even if they sponsor demonstrations so that they don't pay taxes, I want to promise them, they will pay tax. There is no more exception," Ruto said.
Raila has held two anti-Ruto protests, where he claimed he was the winner of the polls.
The ODM leader said Ruto should leave the State House so that he can occupy it.
"Accept that you were defeated in the election, leave State House for Baba to get in," he said.
"We are speaking the truth, we do not want war, and we do not want threats. We have our rights as Kenyans, and they can not be snatched by a hawk, Kenyans deserve a leader that they elected."