Former State House Digital Secretary Dennis Itumbi has been handed a win by a Labour court after it awarded him Sh630,000 for an illegal sack.
Labour Court judge Jacob Gakeri said that State House did not comply with the employment law when sacking the digital activist.
Judge Gakeri said the media personality played no part in his dismissal and had not been issued with a warning or disciplinary letter.
"The respondents may have had a valid and fair reason to terminate the petitioner's employment but did not comply with the requirements of the provisions of the Employment Act, 2007, to guarantee procedural fairness in the process," Gakeri said.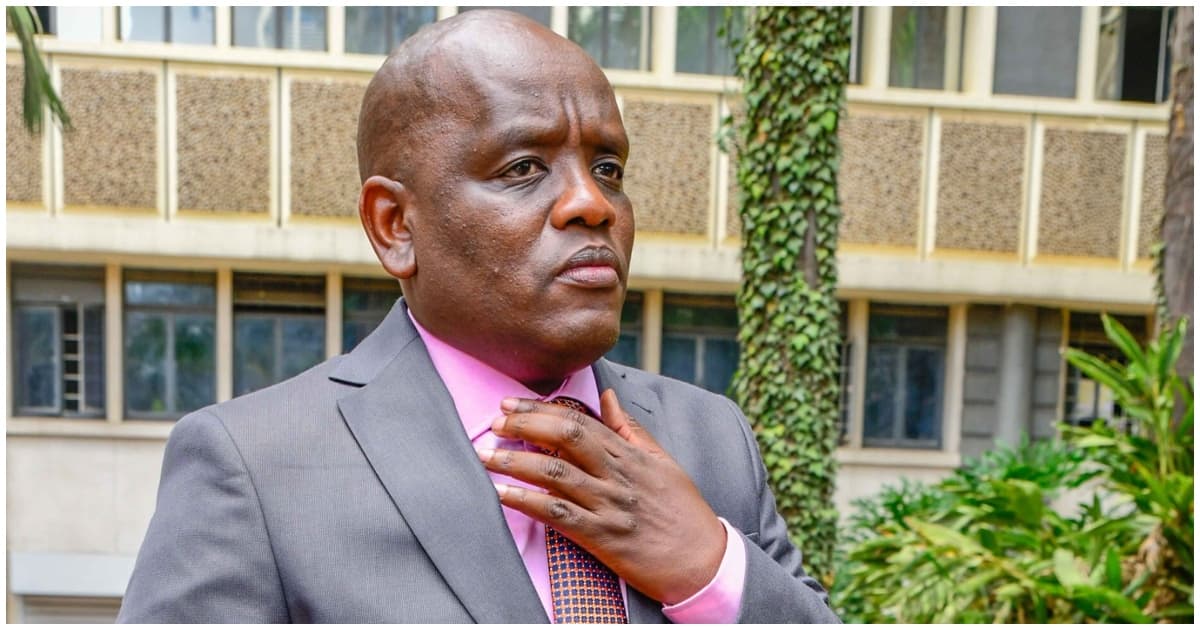 Itumbi had been sacked in March 2020 on account that the office he occupied had been abolished. He moved to court to protest the sack saying it had been done by an authorised officer.
The court also established that Itumbi had been employed by the State House on July 9, 2014.
The blogger is now working with President William Ruto having played a key role in his campaigns.
Though his role is not clear, he has been dubbed as a "come here go there officer" by DP Rigathi Gachagua who said his position is very powerful.