Former Nairobi governor Mike Sonko has called on retired president Uhuru Kenyatta to reach out to his successor William Ruto.
Uhuru and Ruto have not been on each other's good books for a time now.
The duo, despite leading the country as an item between 2013 and 2022, has had bad blood between them, with Uhuru throwing his weight behind Azimio leader Raila Odinga in the 2022 vote.
After taking over the reigns of power, Ruto turned against Uhuru, with the latest alleged tax avoidance on the side of the former president being the new high of their feud.
Sonko has now offered to help Uhuru cease fire with the president.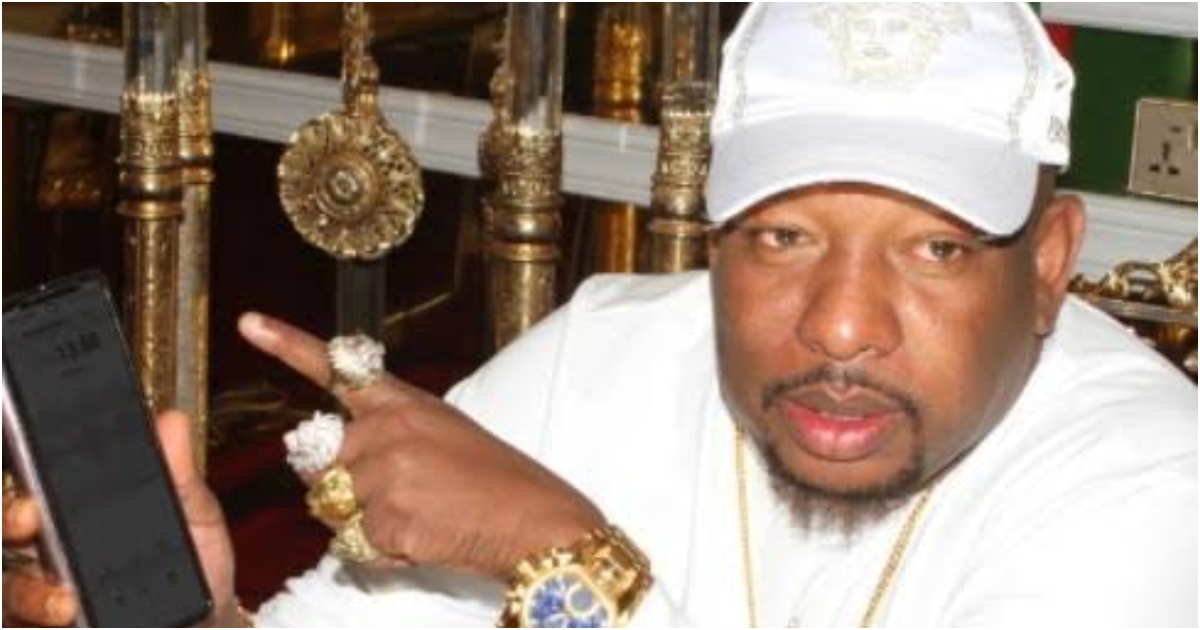 He advised him to reach out to Ruto for a sit-down during which they can iron their differences.
"Our problem as Africans is our failure to acknowledge our mistakes and say sorry. If I were Uhuru, I would call President William Ruto for a moment. I would accept Ruto won and he is now the president.
"We would then deliberate on ways to help the country move forward and transform the lives of Kenyans. We would discuss the issue of unemployment, cost of living, and challenges faced by farmers among other issues," said Sonko.