Deputy President Rigathi Gachagua has warned that stern action will be taken against police and other national government officers who will participate in the eviction of people before extensive consultations with other stakeholders.
Speaking in Kiriko, Nakuru County, on Saturday, February 18, the Deputy President said police and other government officials have a responsibility of protecting life and livelihoods of the people.

"No responsible government will supervise brutal eviction of its people. Any police officer who will supervise eviction and destruction of property will be held responsible. You are on your own. You will be dealt with so that we remain with officers who are willing to serve the people," Gachagua stated.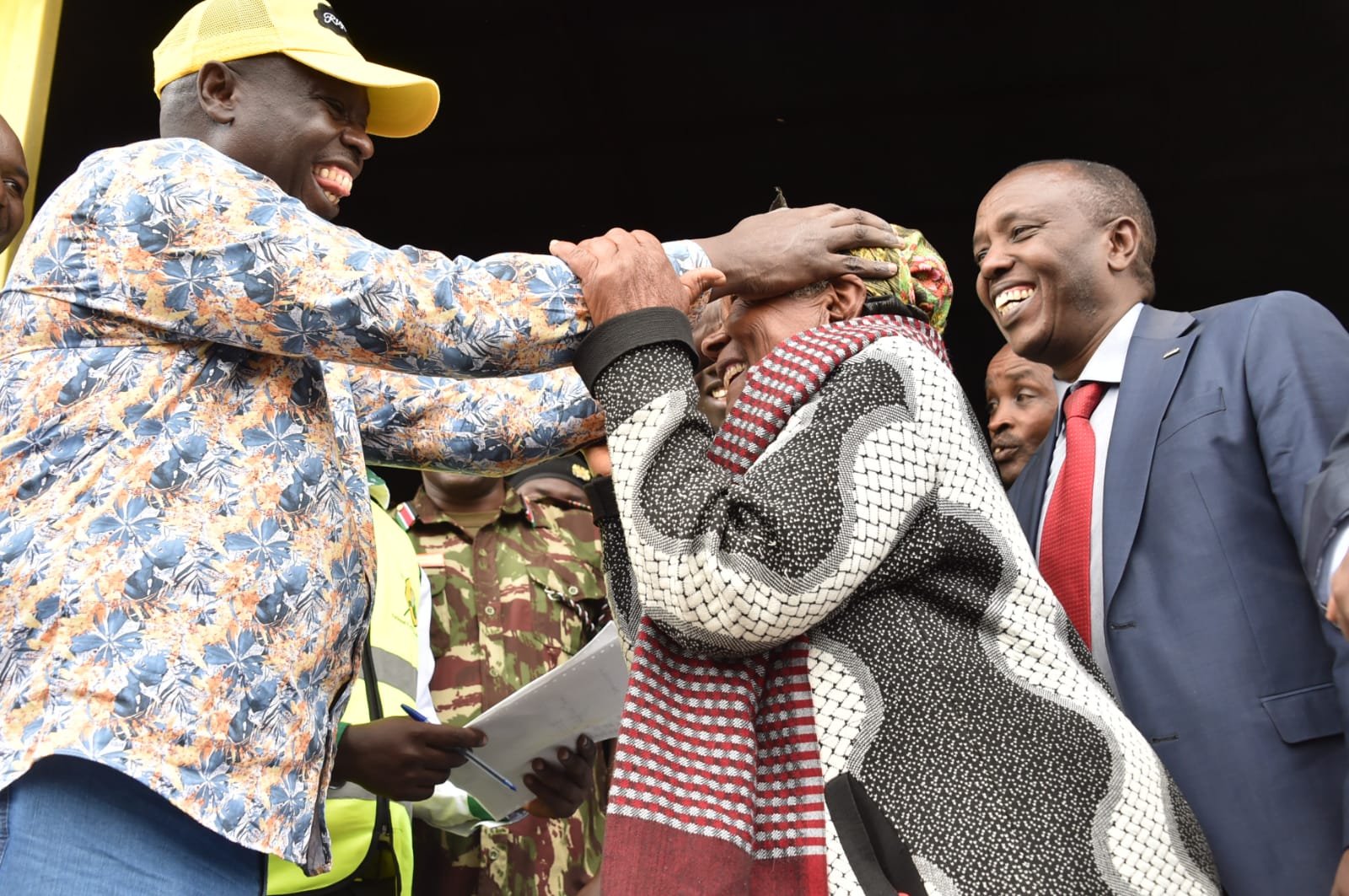 While terming the demolitions as "careless and insensitive" the Deputy President said a few "rotten" are working with impunity.
The Deputy President mentioned that action is being taken against the Nakuru County Police Commander Peter Mwanzo over his role in the forceful evictions.
"You must align yourselves to the President's thinking of a police officer for the people. You must shape up or ship out," he said.