ODM leader Raila Odinga's tenure as African Union High Representative for Infrastructure has come to an end.
A notification from the Chairman of the African Union Moussa Faki Mahamat indicated that Raila will no longer be working with AU in the same capacity.
Faki thanked Raila for his service saying his contribution to the AU was immense.
"Your exceptional leadership and unique command of the issues concerned has been crucial to the leveraging of infrastructure as a key priority with the continental agenda," Faki said in the notification dated February 19.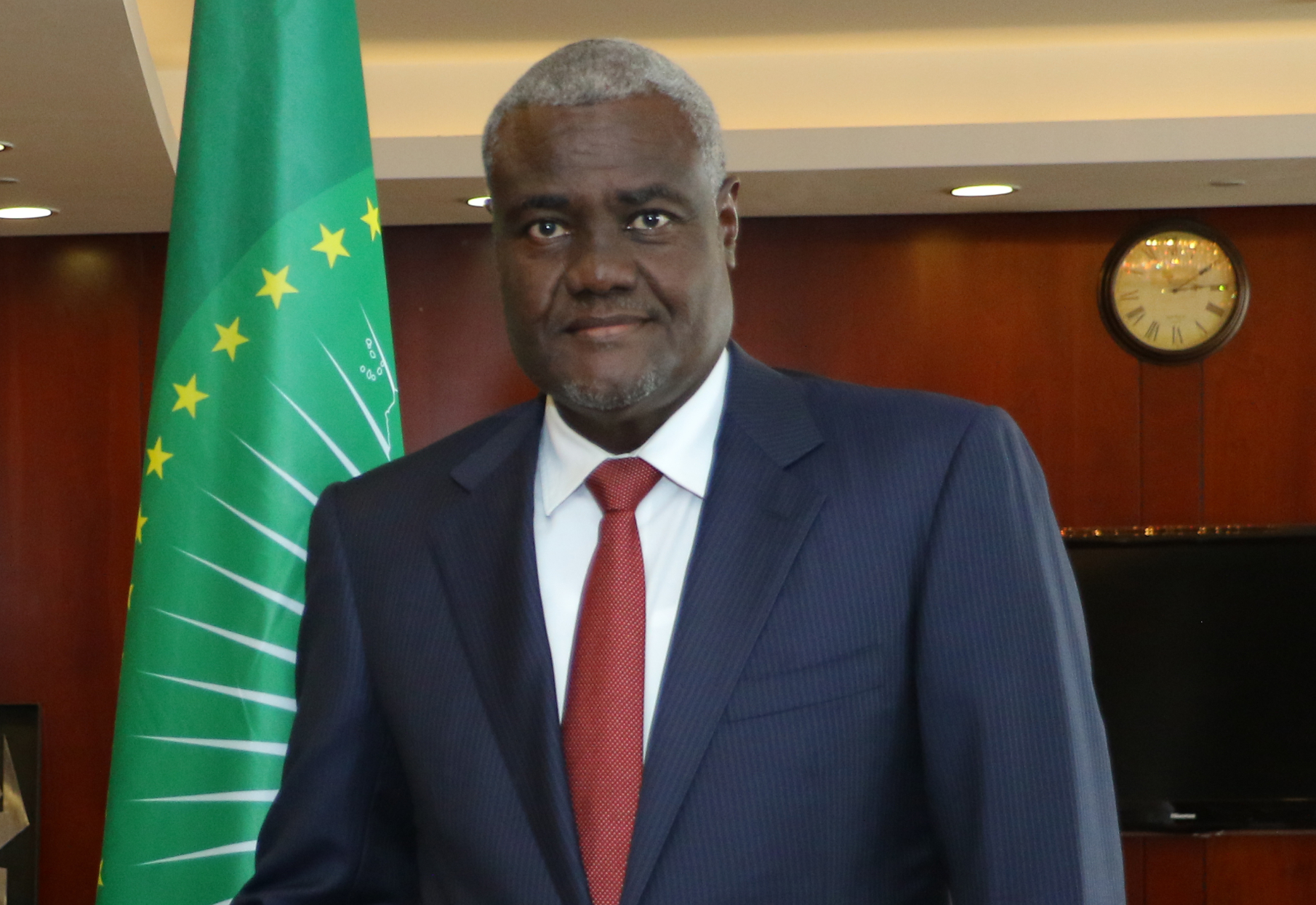 "Your role in this journey Excellency has been invaluable. Allow me to express my profound gratitude for accepting to serve in this role during the transition period which has come to a happy conclusion."
Faki said that the African Union hopes that Raila will continue supporting the body in other possible assignments.
Raila's role as AU envoy entailed promoting Africa's growth and economic development by championing citizen inclusion and increased cooperation and integration of African states
In the discharge of his mandate, and building on the work and leadership of the PIDA Presidential Infrastructure Champion Initiative, Raila paid particular attention to the missing links along the transnational highway corridors identified as part of the Trans-African Highways Network, with a view to facilitating their development and modernisation.