Lawyer Miguna Miguna has weighed in on the China Square debate that has divided Kenyans in recent days.
The commercial entity housed in the Unicity Mall on the outskirts of Kenyatta University has been faulted for supposed unfair business practices by Nairobi traders.
Owing to the plaints, Industry CS Moses Kuria announced the space would be sold to local traders.
This would sanction the untimely death of the enterprise which came into existence in January this year.
In his argument, Miguna believes it will be a bad idea to shut the business under the guise of empowering local enterprises.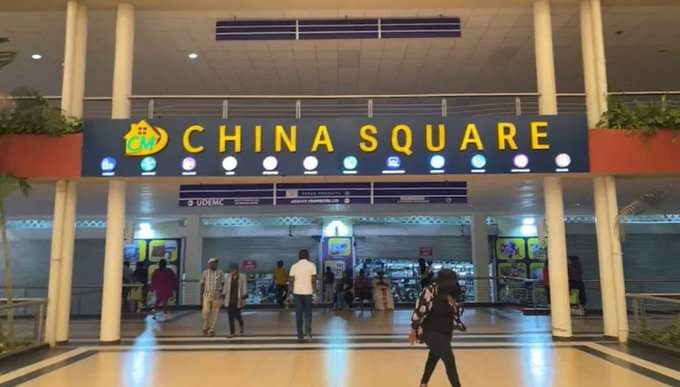 He says the state would be malicious in its move given that, beside the Chinese, other entities from overseas have invaded the market and there has never been a fuss about it.
"If we close down China Square and chase away the owner who gave poor Kenyans alternative competitive options to consumer goods, will we be genuine and extend the BAN to white-owned enterprises in Naivasha, Nanyuki, Malindi and the foreign-owned BANKS?" he posed.