Former Mukuruweinin MP Kabando Wa Kabando now claims that President William Ruto is shaken by ODM leader Raila Odinga's mass protests.
Kabando in a tweet said the move by the president to use the pass-out parade of NYS recruits to attack ODM leader Raila Odinga is the clearest indicator yet that he is shaken.
"Ruto is shaken by Raila's resilience. Raila is a "guerilla" swimming in masses, only upset self Handshake, BBI and Uhuru Deep State. Ruto's regime scared stiff, hence the paranoid bravado. Yet...." peace talks" loading?...or a secret parley? So-called "HustlerNation" is no longer at ease," he said in the tweet.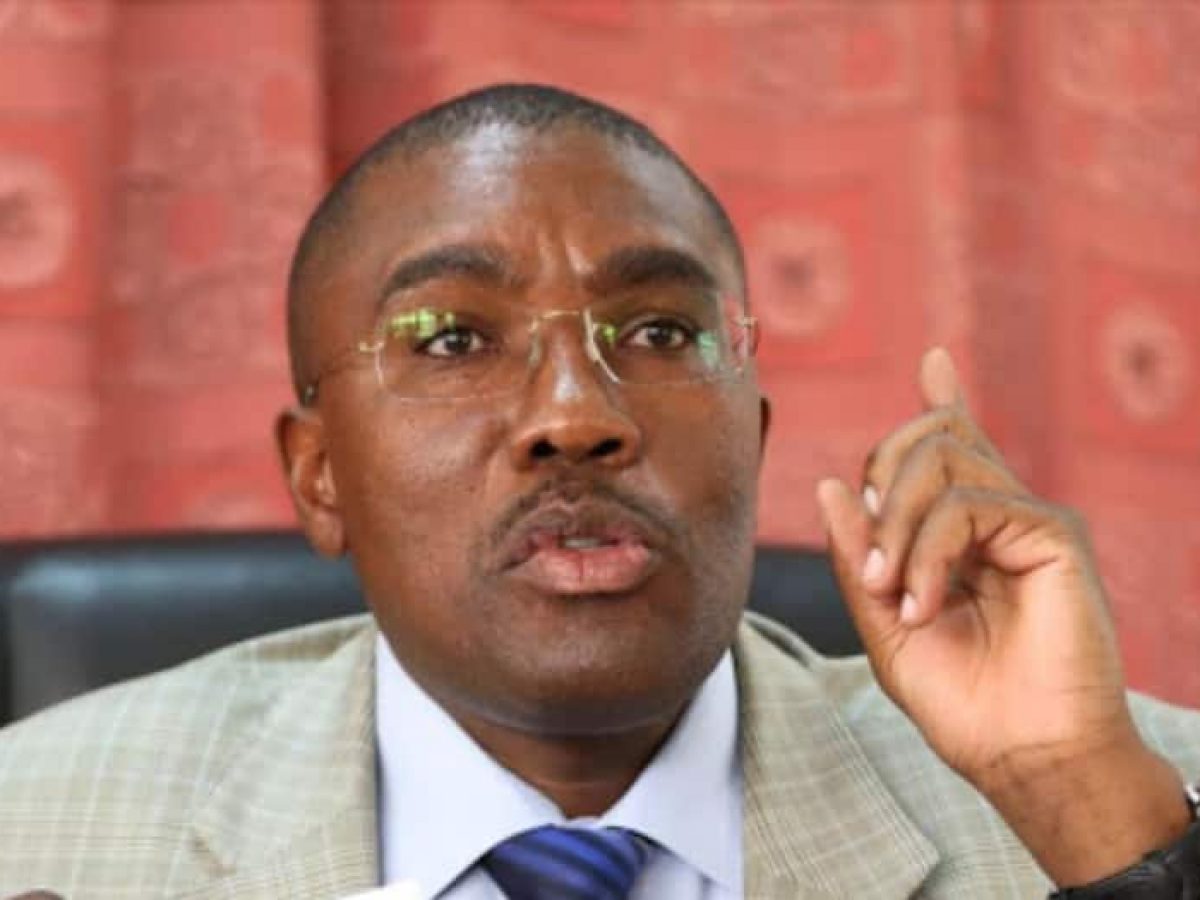 Kabando went on to say that while he recognises Ruto as President, he is in support of Raila's protests which he said will enable the president to discharge his mandate diligently.
"I recognise Ruto as the constitutionally elected president, as I support Raila's oversight crusade to protest the rising costs of living via non-violentTmass action. Ruto is turning even a disciplined National Youth Service Paramilitary Academy pass-out parade into a ranting forum," he stated.
Raila has held anti-government rallies in Kamukunji and Jacaranda and Jeevanjee gardens in Nairobi as well as in several parts of the country.
He has also held rallies in Machakos, Kisumu, Busia, Kisii and Kakamega.
Despite the rallies, Ruto said he will remain unshaken and continue serving Kenyans.
The opposition leader has called for mass action from next week if the President does not address key issues he raised.