Azimio La Umoja leader Raila Odinga has insisted the scheduled mass action to call for electoral justice and lowering of the cost of living is still on.
On February 21, the long-standing opposition leader gave the President William Ruto-led administration a 14-day notice over the cost of living.
While castigating the government for being heartless by removing the subsidies sanctioned on essential commodities by former president Uhuru Kenyatta, Raila asked Ruto to act and lower the cost of living in 14 days.
Failure to that, he said he would mobilise his supporters for a march to State House, Nairobi.
Ten days later, Raila insists the planned march will go on.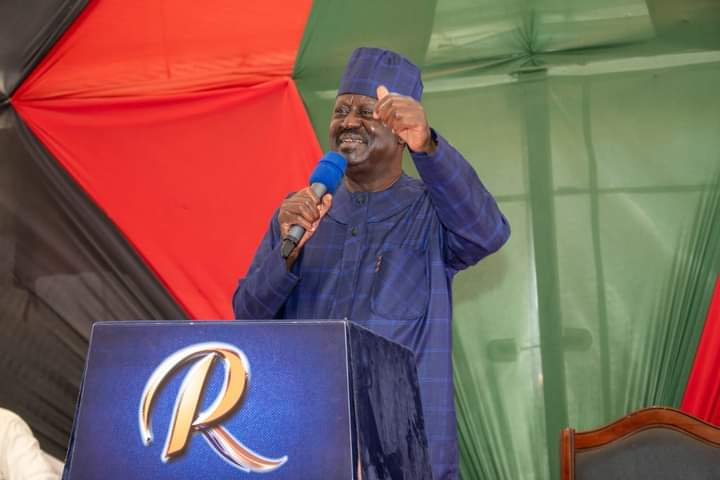 Speaking in Kisumu on Saturday, March 4, Raila said he would inform his supporters on the way forward.
Only four days are remaining for the 14-day notice to elapse.
"Only four days to go. I will tell you the way forward soon. I will show you the route we are going to use," he said.
He continued to . mount pressure on the electoral agency to open its servers to ascertain tye claims by a certain whistleblower that the presidential election was rigged.
Meanwhile, the president has been dismissing Raila's threat for mass action stating that he doesn't have time to engage the opposition leader in political shenanigans.
Ruto also said he is not required by law to sanction the opening of the IEBC servers, asking Raila to utilize the time he has in doing so.
About the cost of living, the president has reiterated that much has been done, as evidenced by the lowering of the prices of maize flour.