Police have laid roadblocks in key roads leading to State House Kenya, Nairobi Leo has learnt.

State House is the official residence of Kenya's president.  
Sources aware of the security move told this writer that the officers were acting on instructions following intelligence report that there was a planned protest over the high cost of living.
Police were deployed with spikes at various points on major roads including State House Road, State House Avenue, Processional Way and Dennis Pritt road.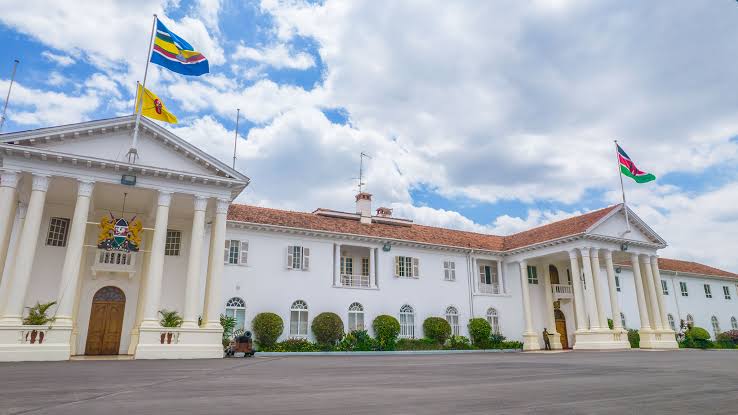 They briefly stopped and questioned motorists before allowing them to proceed.
It has also been established that police have blocked motorcycles from the roads as it is believed they could be used to ferry protesters.
The move comes on the very day that the 14-day ultimatum issued to President Ruto by his archival Raila Odinga lapses.
Raila had said he will stage protests if Ruto regime does not address their concerns.
The protests are expected to start once Raila makes the proclamation after the lapse of 14 days.
Raila on Tuesday reminded Ruto that he has until Wednesday midnight to respond to their grievances or face mass action.
The grievances were made at Jeevanjee gardens in Nairobi.