Kenya has endorsed the candidature of Ajay Banga as the next President for the World Bank Group.
Speaking on Wednesday, March 8, at State House, Nairobi President William Ruto said Mr Banga has the credentials that will take the Bretton Woods institution to the next level.
"He has proven accomplishment, particularly in development; he will address the issues facing us as a globe," said Dr. Ruto.
The President argued that the former MasterCard Chief Executive Officer's rich experience will help respond in time to the emerging economic challenges, deliver transformative results, and drive the world to prosperity.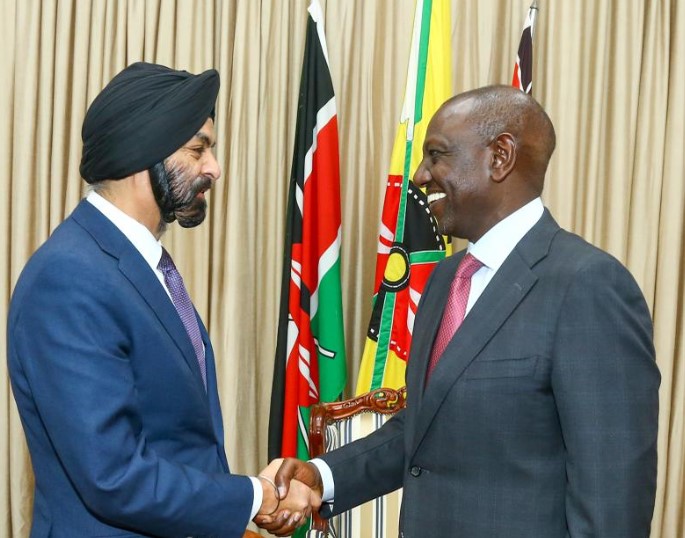 Last month, the United States of America nominated Mr Banga for the World Bank top job.
President Joe Biden argued that he "is uniquely equipped to lead the World Bank at this critical moment in history".
Mr Banga pledged to scale up financial support to countries besides helping in delivering on internationally agreed climate and development goals.