Senior Counsel Ahmednasir Abdullahi has weighed in on the LGBTQ issue for the first time ever since the Supreme Court granted the group a right to association.
His reaction comes after Homa Bay Town MP Peter Kaluma told off US Ambassador to Kenya Meg Whitman for standing with the LGBTQ members.
"Over the past week, my team and I met with the LGBTQI+ community & stakeholders to support the human rights of LGBTQI+ persons. The U.S. proudly advances efforts to protect LGBTQI+ persons from discrimination & violence and will continue to stand up for human rights & equality," Whitman said in a tweet
Kaluma in a rejoinder told off Whitman saying Kenya will not accept LGBTQ.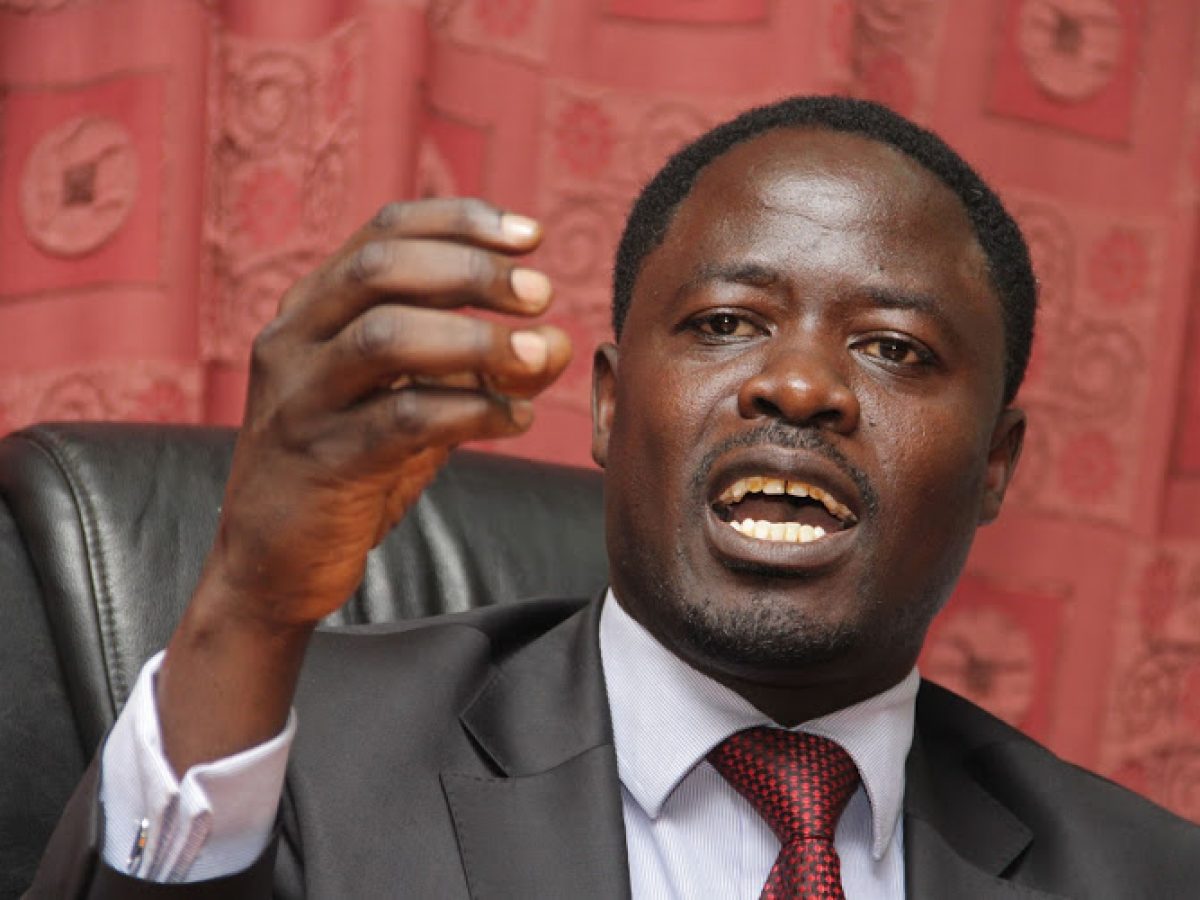 "The Universal Declaration of Human Rights talks about the rights of all human persons; men and women. Kenyans will not accept that perverted "sexual orientation" nonsense you're pushing in Kenya," Kaluma said.
While reacting to a tweet by Homa Bay Town MP Peter Kaluma, Ahmednasir said the LGBTQ members should be left to be as they will sort out their issues with their God.
"Hon Kaluma. You are an Mp in Homa Bay. Concentrate on your constituency. The Hon Ambassador is rightly articulating Washington's policy on the subject. Your vile obsession with the LBGTQ community isn't wealthy. Hi ni mambo ya mungu...Btw a person and his God...Wachana!" He tweeted.
Supreme Court ruling granting LGBTQ members the right to form association has been met with mixed reactions among Kenyans.
Political and religious leaders have come out to boldly condemn the ruling and maintain that Kenya will not allow LGBTQ marriage to be legal.