United Democratic Alliance (UDA) party secretary general Cleophas Malala has announced a plan to counter Raila Odinga's mass action.
The former prime minister declared a 'public holiday' on Monday, March 20.
Speaking during a UDA delegates conference in Machakos, Malala said they would sit back and watch as the ODM boss leads his troops to State House, Nairobi.
The former Kakamega senator said that as Raila and his supporters partake in the mass action, he will lead UDA supporters to Raila's residence in Karen, Nairobi.
At the same time, Malala cautioned that should Raila call for the destruction of property, he will be arrested and dealt with.
"Raila Odinga, you are not above the law. If in your maandamano function, law and order will be broken with, the government will deal with you, the same way it does with bandits in Turkana," he said.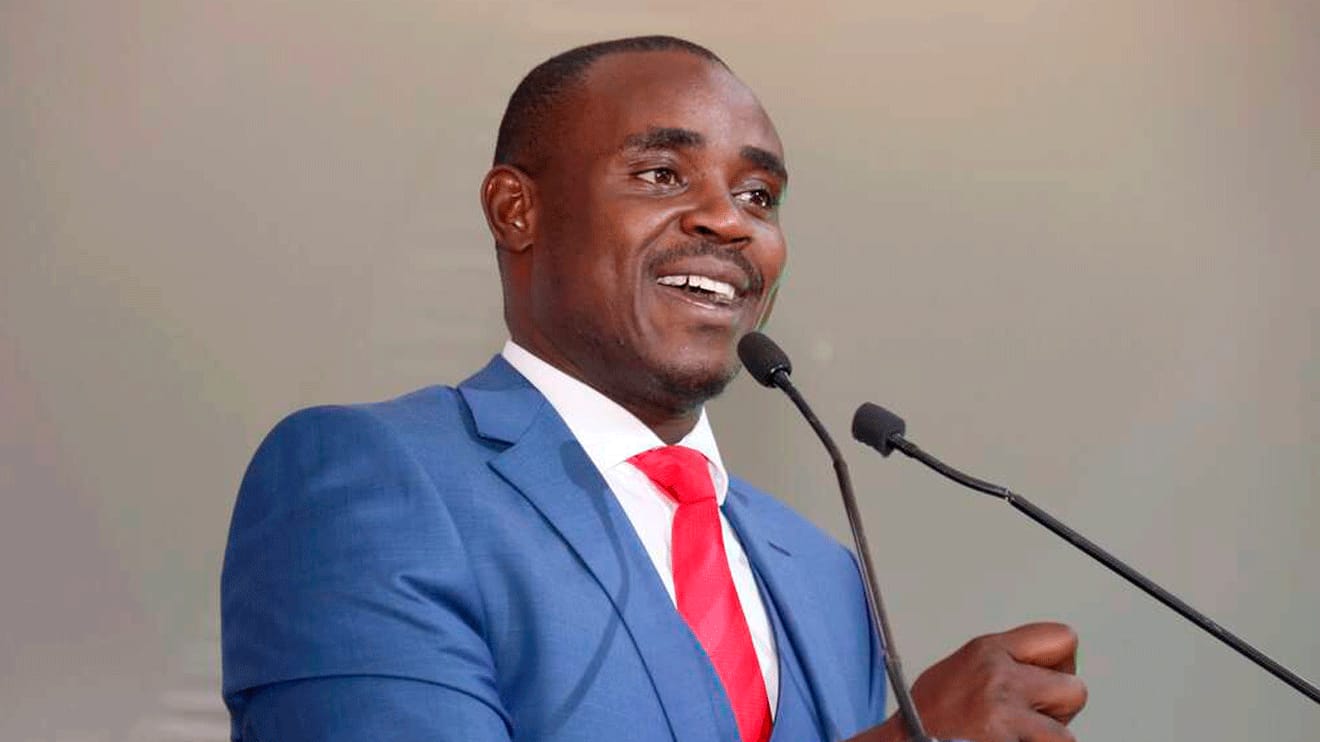 Meanwhile, the Central Organisation of Trade Unions (COTU) has cautioned workers against observing the 'public holiday' sanctioned on Monday, March 20, by Raila.
In an official statement, the unions' umbrella warned that by participating in the holiday, workers would be risking their jobs.
The organisation implied that the holiday was illegal and should be overlooked by workers who want to keep their jobs.
"As the umbrella body for workers, we wish to remind workers to secure their jobs by reporting to their workstations.
"We urge workers to refrain from participating in any activities that may jeopardize their employment status,' said Ben Okwaro, COTU's deputy secretary general.
COTU instead called for a dialogue between the government and the opposition so as a conducive business environment can be created.