Nominated senator Karen Nyamu now claims detectives based at Kasarani Police Station suppressed efforts to find justice for the late Jeff Mwathi.
The young man died on February 22 after falling off the tenth floor of a residential apartment belonging to DJ Fatxo, a Kikuyu entertainer.
The officers who responded to the events at the apartment concluded after their preliminary investigations that Mwathi committed suicide.
The senator now suggests the officers were under instructions to cover up the mystery around Mwathi's death.
This is after the homicide detectives attached to the Directorate of Criminal Investigations (DCI) ruled out suicide, concluding that Mwathi was killed.
Speaking in Nyeri, Nyamu said she had been following up on the investigations and thus came up to the conclusion that the officers were compromised as they carried on with their work.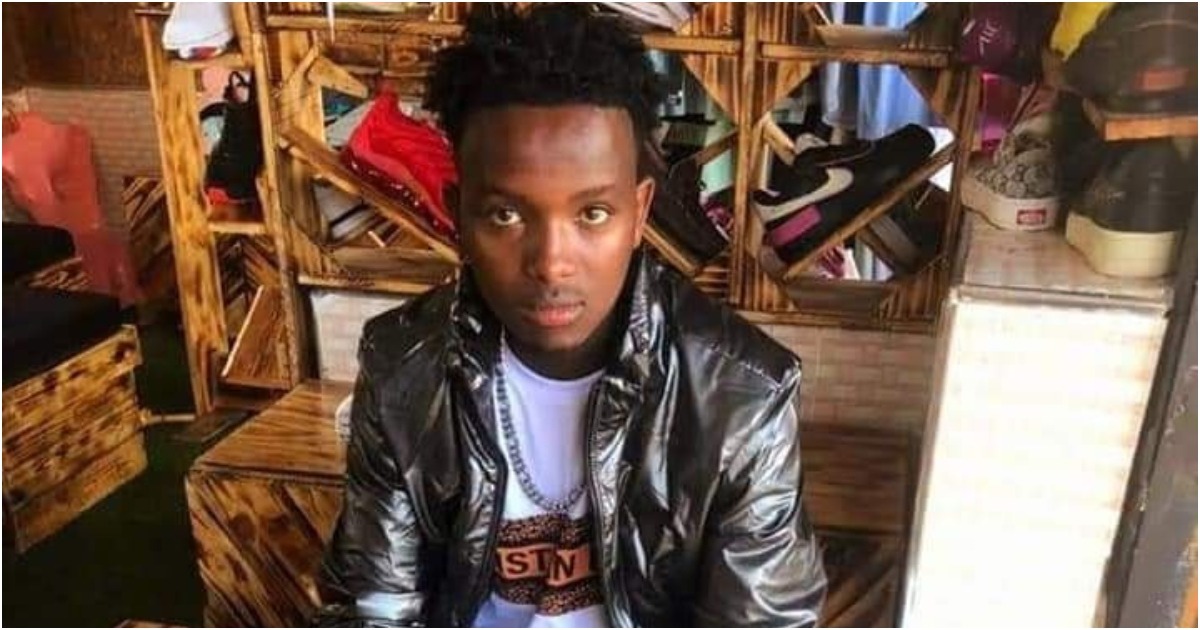 She asked Deputy President Rigathi Gachagua to sanction an probe of the officers at the said Station.
"We saw the heinous act that was meted on Jeff Mwathi. I have been involved from day one at Kasarani Police Station. I can confirm that the police at the station were involved in the cover up of the murder of this young boy.
We're requesting that once the culprits take plea, investigations and streamlining should be done at the station," she said.
The DCI while updating Kenyans on the progress of their work revealed that the forensic experts based at the DCI National Forensic Laboratory had collected crucial evidence that would be subjected to scientific analysis.
The homicide detectives would then progress to the second phase of the investigations where several persons of interest in the case would be interrogated and appropriate recommendations made before being forwarded to the Director of Public Prosecutions for action.