Former KBC news anchor and radio journalist Bonnie Musambi has been appointed as the director of coordination in the office of State House spokesperson.
Musambi made the revelation of his new job in a Facebook post even as he expressed commitment to delivering his mandate diligently.
"Wow! Just wow! My immeasurable gratitude to God and you Mr President, for my appointment as director coordination, office of State House spokesperson," he said.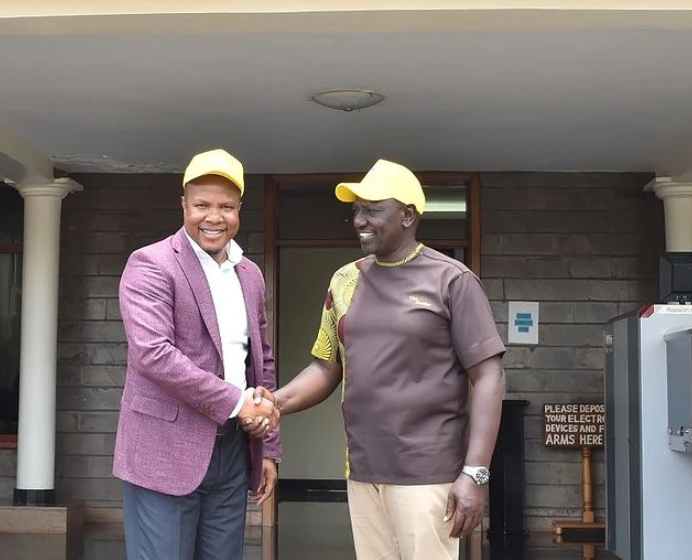 "I promise my full dedication and loyalty to you and all Kenyans... To my family, fans and political supporters, I will never let you down."
He at the same time expressed gratitude to former Machakos senator Johnson Muthama whom he credited for mentoring him to this far.
"Special thanks to Commissioner Hon. Johnson Nduya Muthama for mentorship and unwavering support," he said
Musambi will be working closely with State House spokesperson Hussein Mohamed.
The journalist left the media house after 14 years in January 2022, following an announcement on December 2021.
He is the founder and the owner of a local Radio station Sang'u FM.