A section of residents residing in Mathare and Kibera areas of Nairobi are warming up for ODM leader Raila Odinga's call for protests.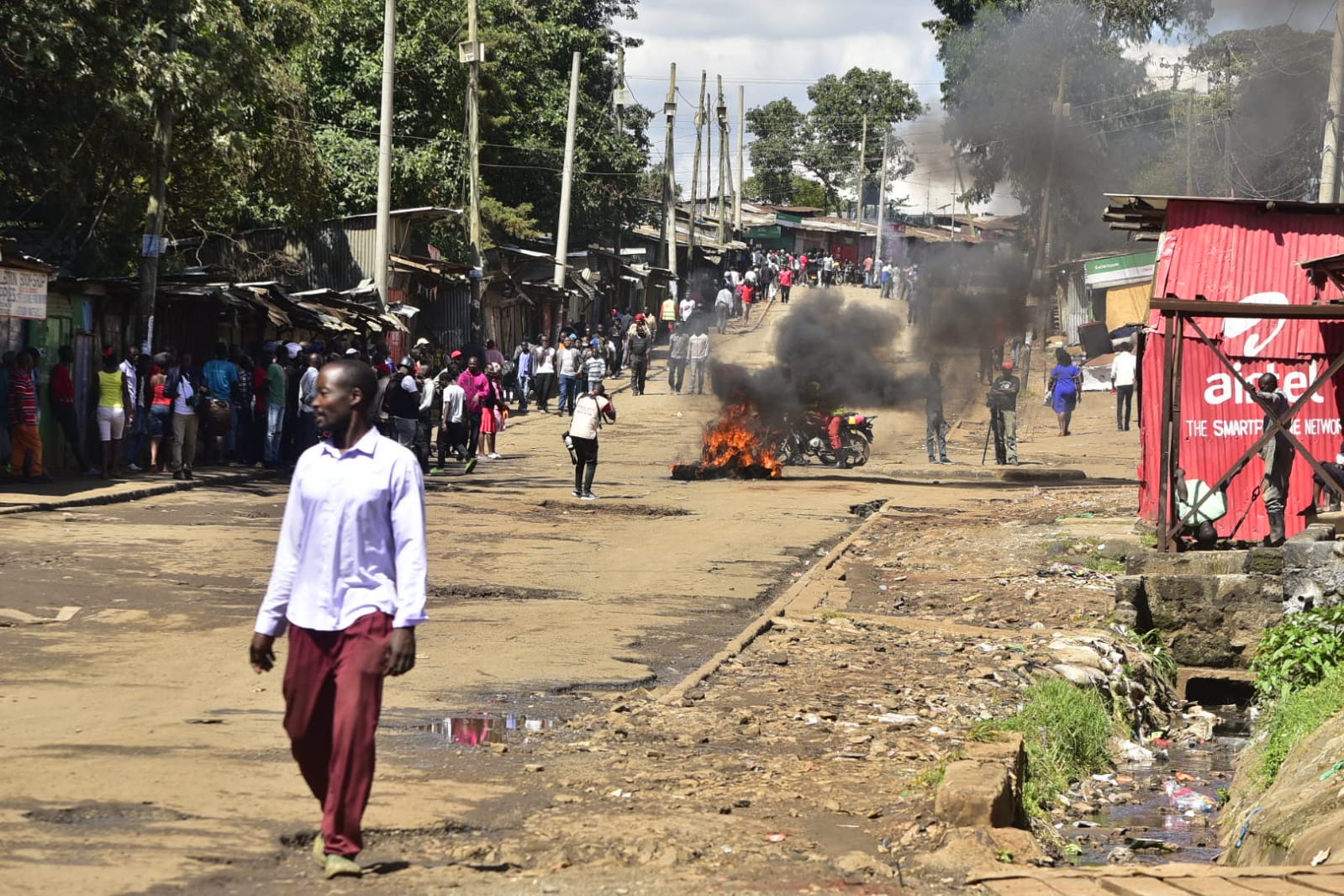 Photos and videos capturing events in the areas show a section of youths gathering in preparation to take to the streets to heed Raila's call.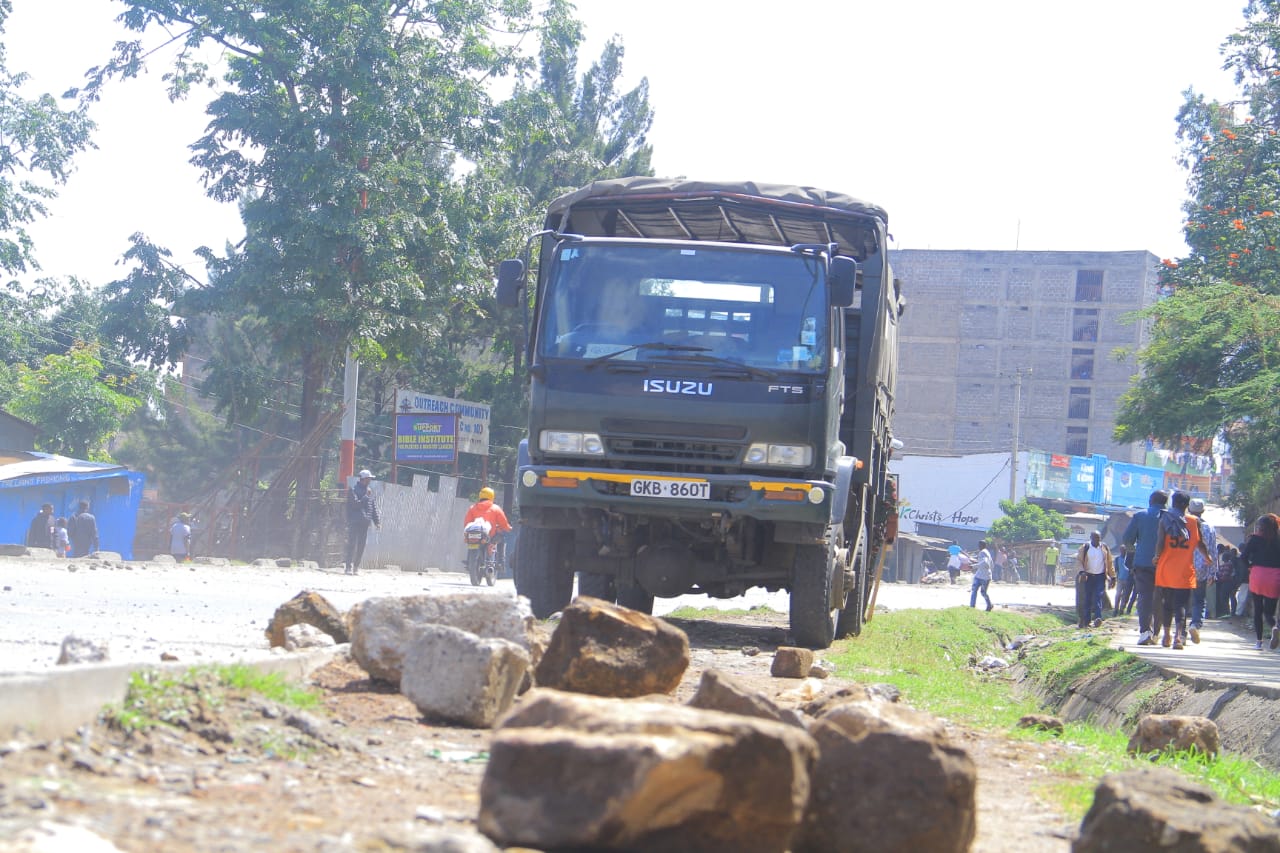 But even as youths take to the streets, GSU officers have been deployed in various areas in Nairobi to provide security and maintain law and order.
In Mathare for instance, a group of youths were throwing stones at GSU officers manning a road where they stood to block them from accessing the town.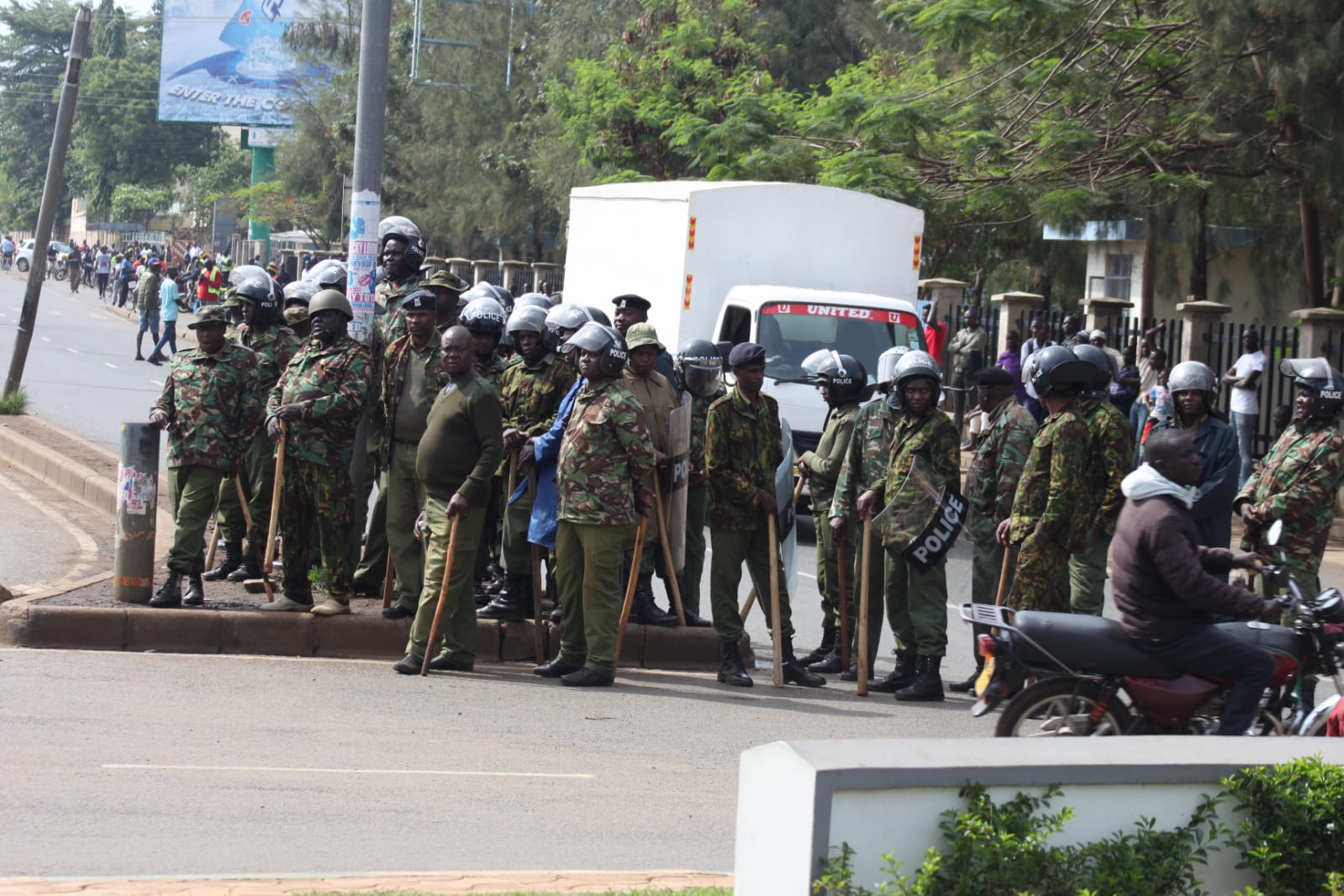 The youths were captured hurling stones at the GSU officers who stood watching them from a distance.
In Mathare, a section of youths lit bonfires as others blocked the road using stones.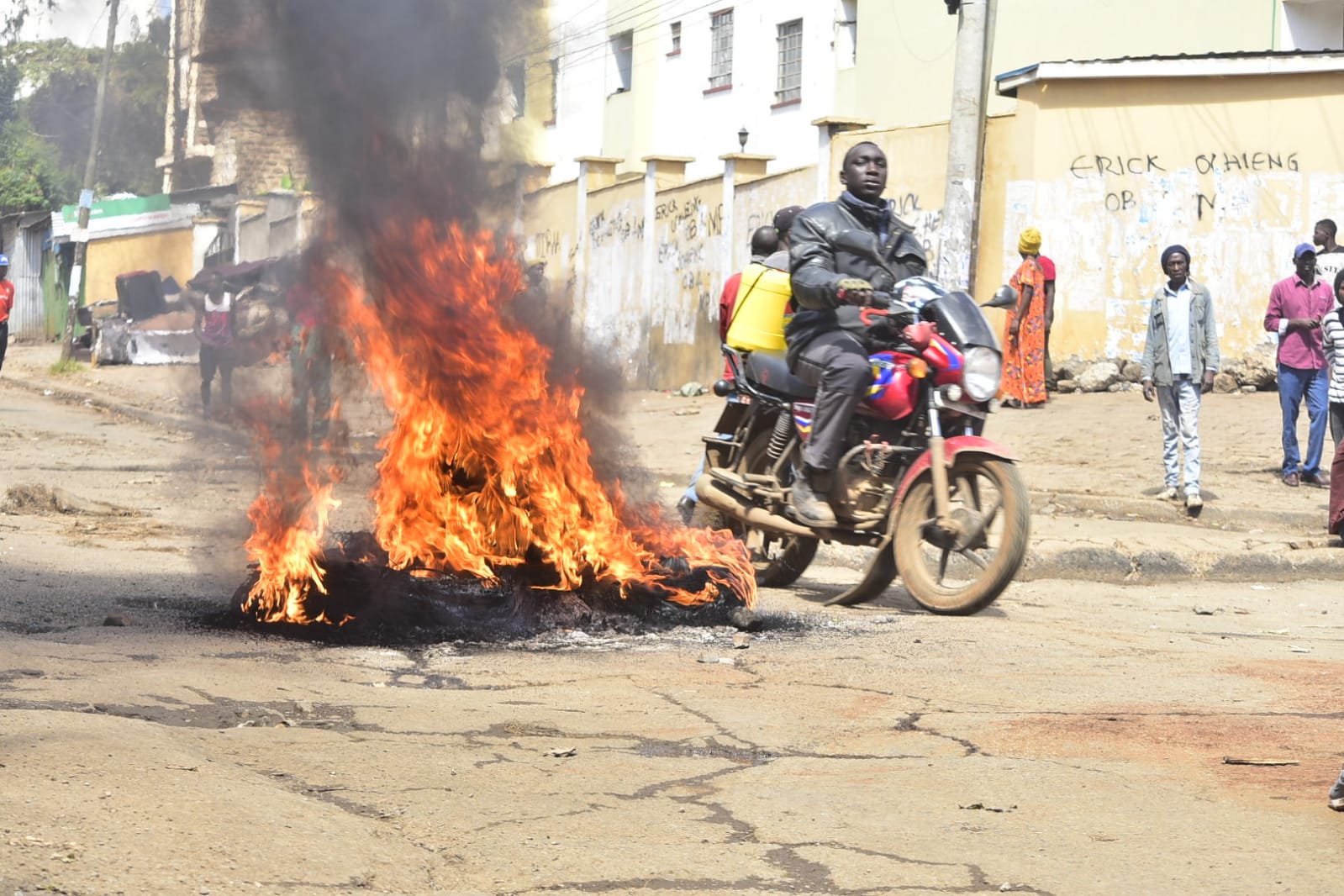 Police however were swift in putting out the fires as they dispersed the youths using teargas canisters.