The African Union(AU) has condemned the violence in Kenya during the Azimio anti-government demonstrations that have resulted in the loss of lives and damage to property.

In a statement dated Monday, March 27, AU Chairperson Moussa Faki called on the Kenyan government and opposition to engage in a dialogue to address their differences for the sake of national unity.
"The Chairperson of the African Union Commission, H.E. Moussa Faki Mahamat, expresses deep concern at violence following public protests in Kenya since 21 March 2023, which has resulted in loss of life, damage to property and the interruption of certain economic activities in the capital, Nairobi.
"The Chairperson urges all stakeholders to exercise calm and engage in dialogue to address any differences that may exist in the supreme interest of national unity and reconciliation," the statement reads in part.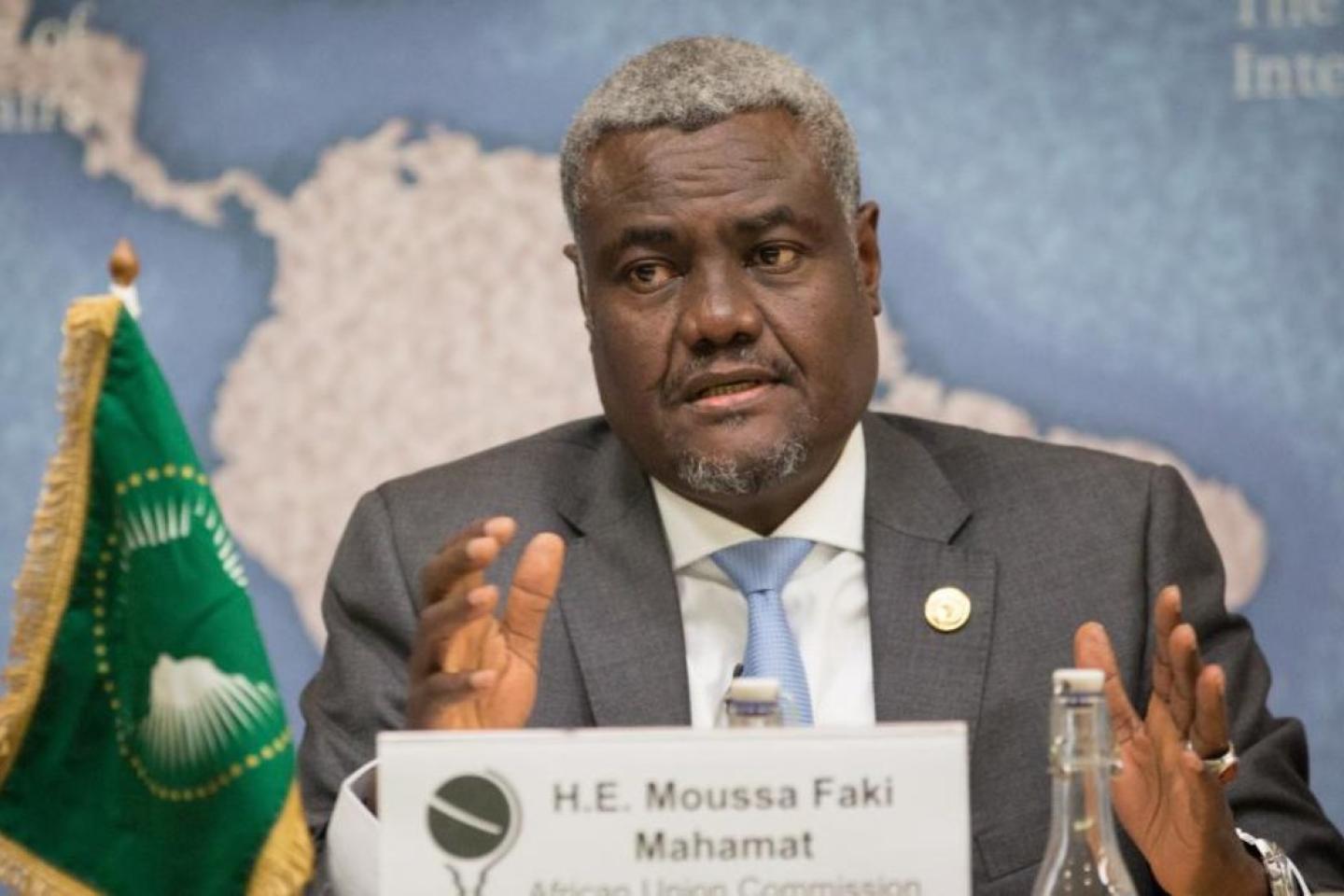 Faki asked Kenyans to maintain order just like during the 2022 August 9 general election, which was peaceful.
He further expressed his commitment to helping the government and Kenyans in efforts toward peace stability and national unity.
"The Chairperson reiterates the total solidarity with and support to the Government and the People of Kenya's efforts working towards national unity, peace and stability in the country," the statement added.