Former Bonchari Member of Parliament Pavel Oimeke has been sentenced to three years in prison after being found guilty of receiving a five hundred thousand shillings bribe.

Anti-Corruption chief magistrate Peter Ooko in his ruling on Tuesday, March 28 also gave Oimeke an alternative of paying a fine of Ksh 1 million.
Justice Ooko however acquitted Oimeke on the first count of receiving a two hundred thousand bribe noting that the prosecution failed to prove the charges. 
"I hereby acquit the accused on the first count under section 215 of the CPC, however, I find him guilty of the second count and convict him accordingly," Ooko ruled.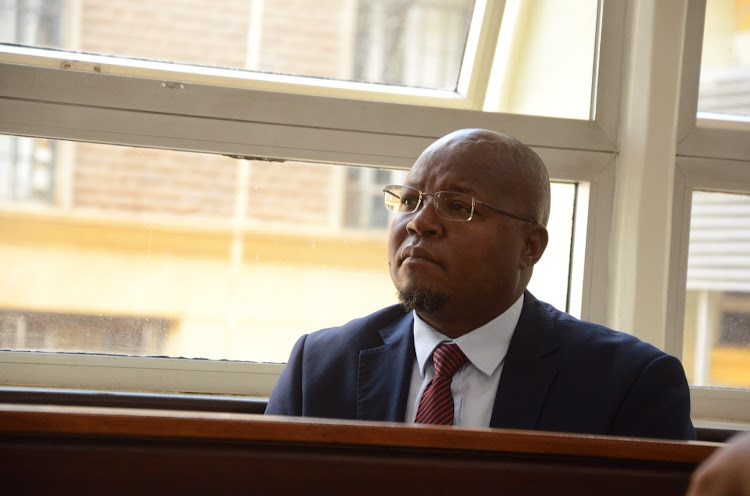 The former ODM MP who at the time served as the Director General of the Energy and Petroleum Regulatory Authority (EPRA) had been accused of taking a two hundred thousand shillings bribe in order to allow the re-opening of a filling station in Homabay County after it had been closed due to non-compliance with regulations.
In the second charge, Oimeke was accused of requesting five hundred thousand shillings from a trader via a private messenger application.
Oimeke served as the Bonchari MP from May 2021 to August 9, 2022, following the death of then-holder Oroo Oyioka. He didn't seek re-election after losing the ODM ticket to Jonah Ondieki.