President William Ruto on Friday, March 31 announced that at least 20,000 youths would benefit from the Public Service internships from 2024.

Speaking during the Public Service Commission Launch of the Values and Principles Compliance Report 2021-2022, KICC, Nairobi, President Ruto said that there is a need to give the youth internship opportunities to serve the country.
"Beginning next year, we are going to recruit 20,000 young people to serve in various sectors of our economy," said President Ruto.
President Ruto urged the private sector to partner with the Government in ensuring that more young people benefitted from the programme as part of efforts to uplift their lives.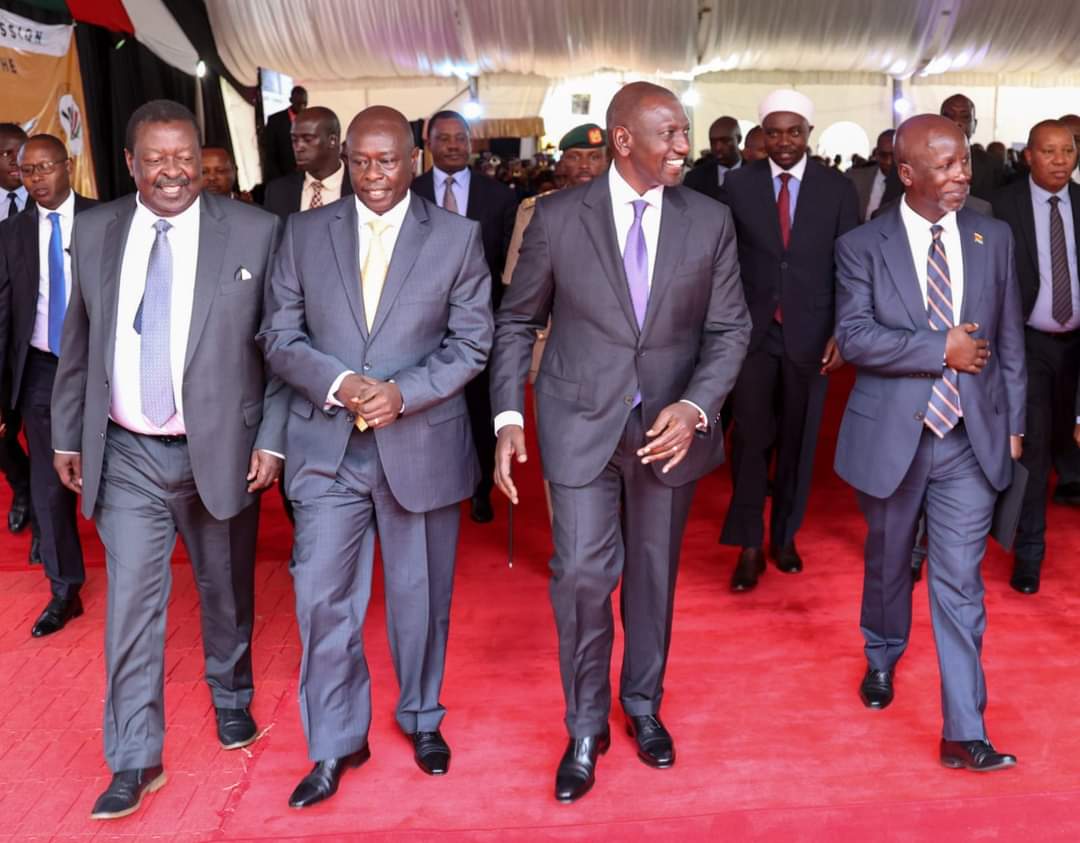 He also commended the PSC for ensuring that 3.902 interns selected for opportunities in 2023 reflected the face of Kenya

"It's impressive that the PSC has distributed the available slots to all the 290 constituencies, ensuring that persons living with disabilities and all genders are adequately represented," Ruto stated.
He added," "The Government will serve all Kenyans equally and will give all an equal chance to serve."
Ruto further stated that the Public Service would be reformed to make it more responsive to the needs and aspirations of Kenyans.
"The ultimate measure of performance in the Public Service is citizen satisfaction. Accordingly, the Government will introduce a robust and integrated performance management architecture," he said