Leaders from Baringo county now want President William Ruto to relieve Japheth Koome of his duties.
Led by Baringo North MP Joseph Makilap, the leaders have faulted the Inspector General of Police for supposedly sabotaging efforts to deal with the banditry menace in their areas.
Speaking in Ng'artuko on Saturday, April 1, while attending the burial of two people killed by bandits, the leaders claimed the wrangles between the IG and Interior CS Kithure Kindiki was the main undoing in the fight against banditry.
They claimed that with the president bolstering the police service by giving them their independent budget, the IG had become headstrong and would not cooperate with the Interior docket.
Koome had developed a sense of bigmanism and thus he would not work with other relevant organs to deal with the challenge at hand, they suggested.
To solve this, the leaders asked Ruto to return the budget to the Kindiki-led docket so that the police can act on orders from him.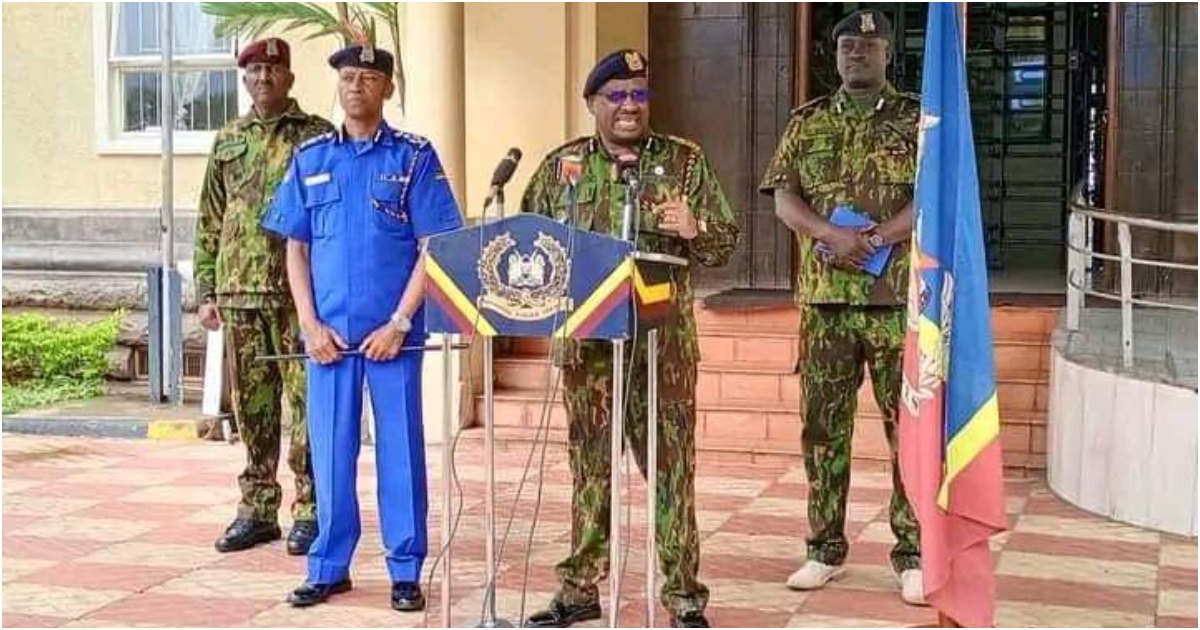 The leaders also faulted the human rights groups for being mum as the bandits continue to terrorise the locals.
"I want to tell the president. This is a big shame. What is this madness all about? Today we are burying these two, another is already dead. Until when will this continue? It has to stop.
"Where are these human rights people? We can't see them here yet they claim to defend our rights. Are they using this menace to enrich themselves?" posed Makilap.