Football commentator and legend Fred Arocho has opened up on what fuelled him to quit Radio Jambo in favour of Radio 47.
Radio Jambo is owned by Radio Africa Group which owns the Star Newspaper, Kiss100, and Classic 105 while Radio 47 is owned by Cape Media Group which also owns TV47. Cape Media Group is owned by Mt Kenya University Founder Simon Gicharu.
Arocho who spoke on Monday said his fat salary was one of the major reasons he had to join the newly launched Radio.
Addressing a group of online media in Nairobi CBD, Arocho said he could not resist the huge offer.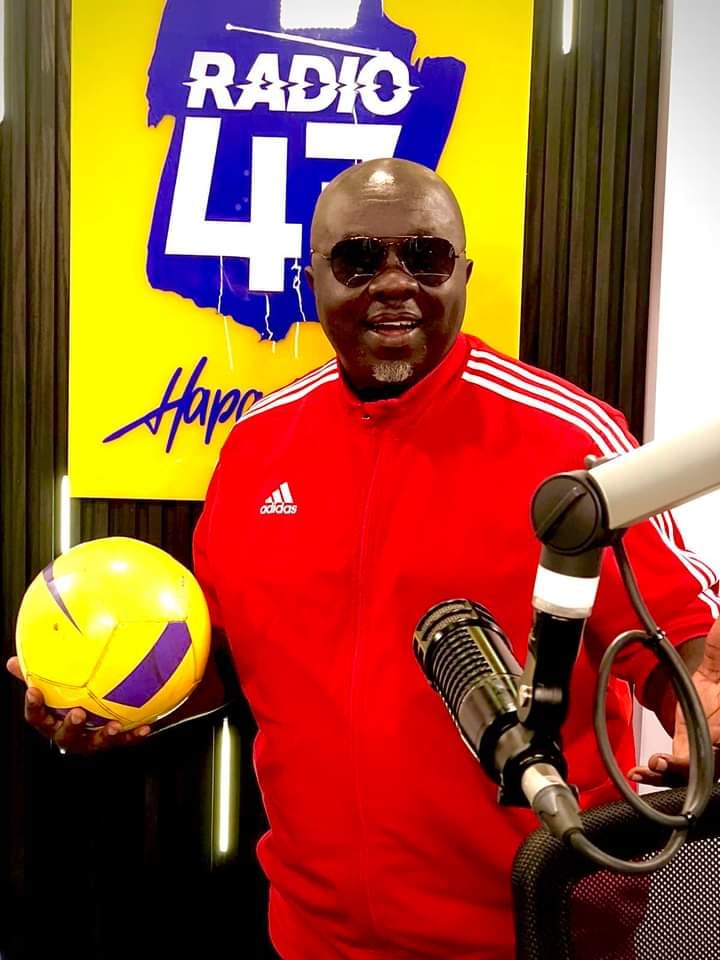 "Kusema ukweli offer walinipa ilikua zaidi. Radio Jambo walikua wananilipa vizuri siwezi kataa lakini hao walipitiliza. Siwezi sema ni millioni lakini ni slightly over a half a million kwa hivyo unaeza jijazia hapo," he said.
Arocho added that having stayed at Rdio Jambo for 13 years, he also needed growth.
He lauded the management of the radio station for being good to him saying his 14 years of service in radio has offered him many opportunities and it is now paying him more.
Arocho joined Radio 47 sports team where he will work under Hassan Mwana Wa Hali.