Devki Group of Companies Founder and Chairman Narendra Raval has revealed that he pays a jaw-dropping Sh900 million every month as an electricity bill.
The billionaire businessman has investments in the steel and cement industry.
Raval who spoke to the JKL show on Wednesday said the total expenses of his company monthly including salary payments amount to Sh2 billion.
"When it is low season we pay Sh700 million to Kenya Power otherwise we pay Sh800 million to Sh900 million every month," said Raval.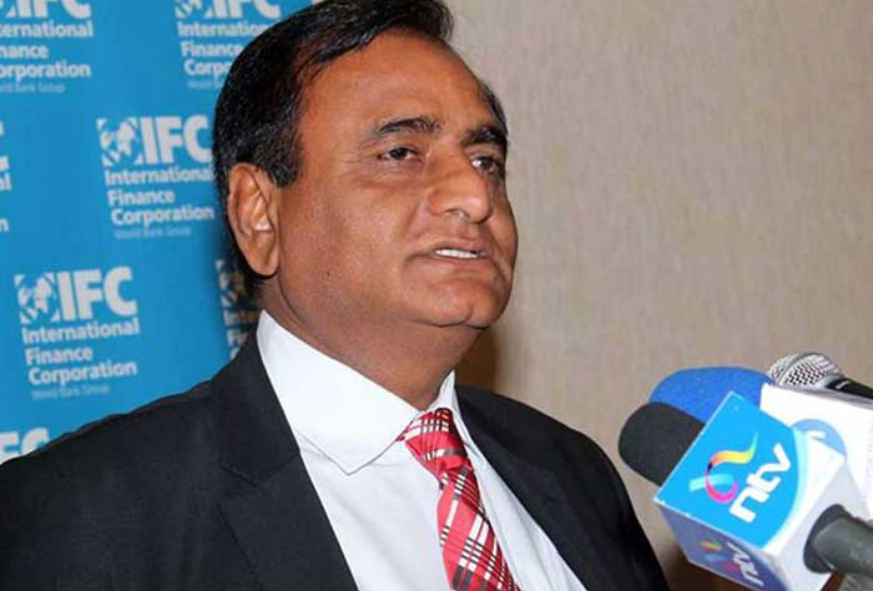 "Our overheads, salaries, and power only come to Sh2 billion every month. So we have to look for Sh100 million every day apart from Sunday. I must be the largest billpayer...they should give me the award but I never got it," he added in jest.
The current bill however reflects the high cost of living that has affected every business in the country and even Kenyans.
He revealed that about a year ago, he was paying Sh400 million to Kenya Power as an electricity bill.
But Changes in the economy resulted in a shoot-up in the bill.
Raval said that 50 percent of his company's income goes to Charity revealing that he has never worked with the government in his business dealings.
"I don't supply to the government, not today but it is part of our policy. I have never dealt with the government since I was born. I'm very honest with you. Mimi ni pastor, my name is Guru," said Raval.