Deputy President Rigathi Gachagua has disclosed that he told off US Senator Chris Coons on any arrangement of having a dialogue with ODM Leader Raila Odinga.
Gachagua who revealed for the first time the details of his engagements with the Senator said he told him off over having a sit down with Raila.
Gachagua in an interview with Inooro TV said the Senator had proposed dialogue with the opposition chief.
"I told him, yes, I would also want for peace to prevail in Kenya. But in America after Trump lost and there was a lot of unrest why did you not invite him and give him half the government?" Gachagua posed.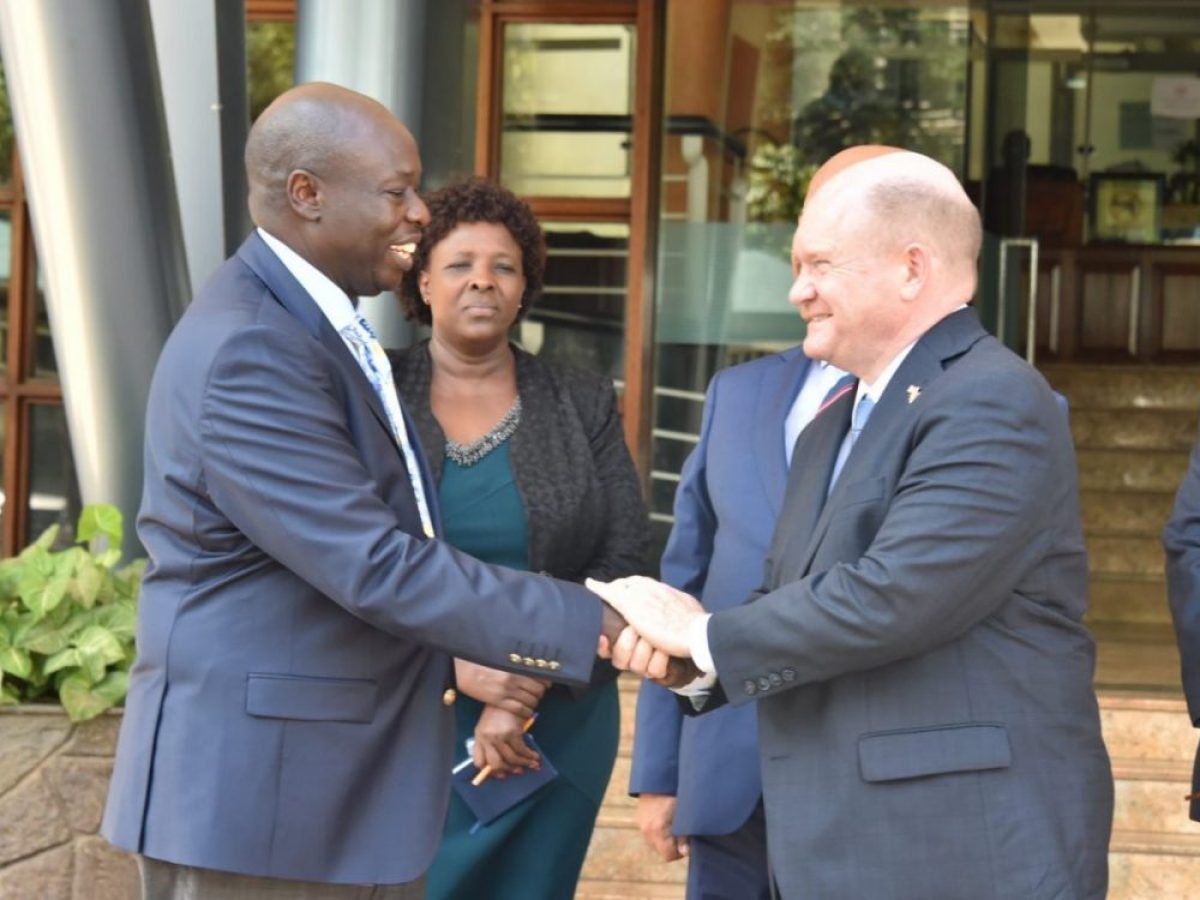 "I told him to tell Raila that we would not sit down for talks. That if he wants to talk to us, he should talk to his MPs to talk to our MPs."
Coons who had arrived in the country a few weeks ago held a meeting with both the opposition and government officials.
He is believed to have attempted to broker peace deals between the two sides.
Gachagua noted that dialogue must be strictly held within the confines of Parliament.
He noted that elections will not have meaning if people will be forcing their way into the government through protests.
"Why would we hold an election then, if some people will come with protests and demand they be given a part of the government? DP Gachagua argued