The Nation Media Group (NMG) has restructured its editorial team.
In a meeting on Wednesday, April 26, NMG appointed Patrick Langat to be the planning editor, Ben Kitili and Allan Olingo will be the news editors, and Daisy Okoth as the research editor.
The restructure will also see Jackson Mutinda, Gilbert Mogire, and Paul Wafula serving as lead editors for the East African, Taifa Leo, and Business Daily newspapers respectively.
John Kiplagat will be the lead editor for the Daily Nation while Alex Ndegwa and Mike Owuor would be lead editors on Saturday and Sunday respectively. Dan Mwangi will now serve as the Broadcast's new lead editor.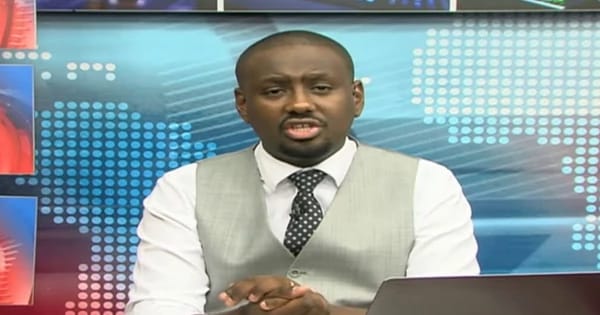 NMG also made changes to a content hub which will now see Roselyn Obala as the editor of politics, Julians Amboko as the business and technology editor, and Michael Omondi as specials and investigations editor.
Zeynab Wandati will head sustainability, Mwiti Marete opinion, Dorcas Muga Gender and Education while Diana Mwango will be the lifestyle editor.
The changes come weeks after the media house did a major restructuring of its top leadership ahead of its bid to enhance efficiency in the media market.
Among those who were lucky to move to new roles is the company's multimedia editor Oliver Mathenge who was appointed to be the Managing Editor (Audiences and Engagement) and news anchor James Smart who landed the Managing editor (Newsroom production) role.