NTV Kenya has finally regained access to its locked Twitter account which has 4.3 million followers.
The account was locked on Thursday sparking speculations on social media.
The Nation Media Group Managing Editor (Audiences & Engagement) Oliver Mathenge has explained why the account was locked.
"If you are running a company account and want to subscribe to the latest features (like monetisation), ensure that "date of birth" is more than 13 years before the account was created," Mathenge said.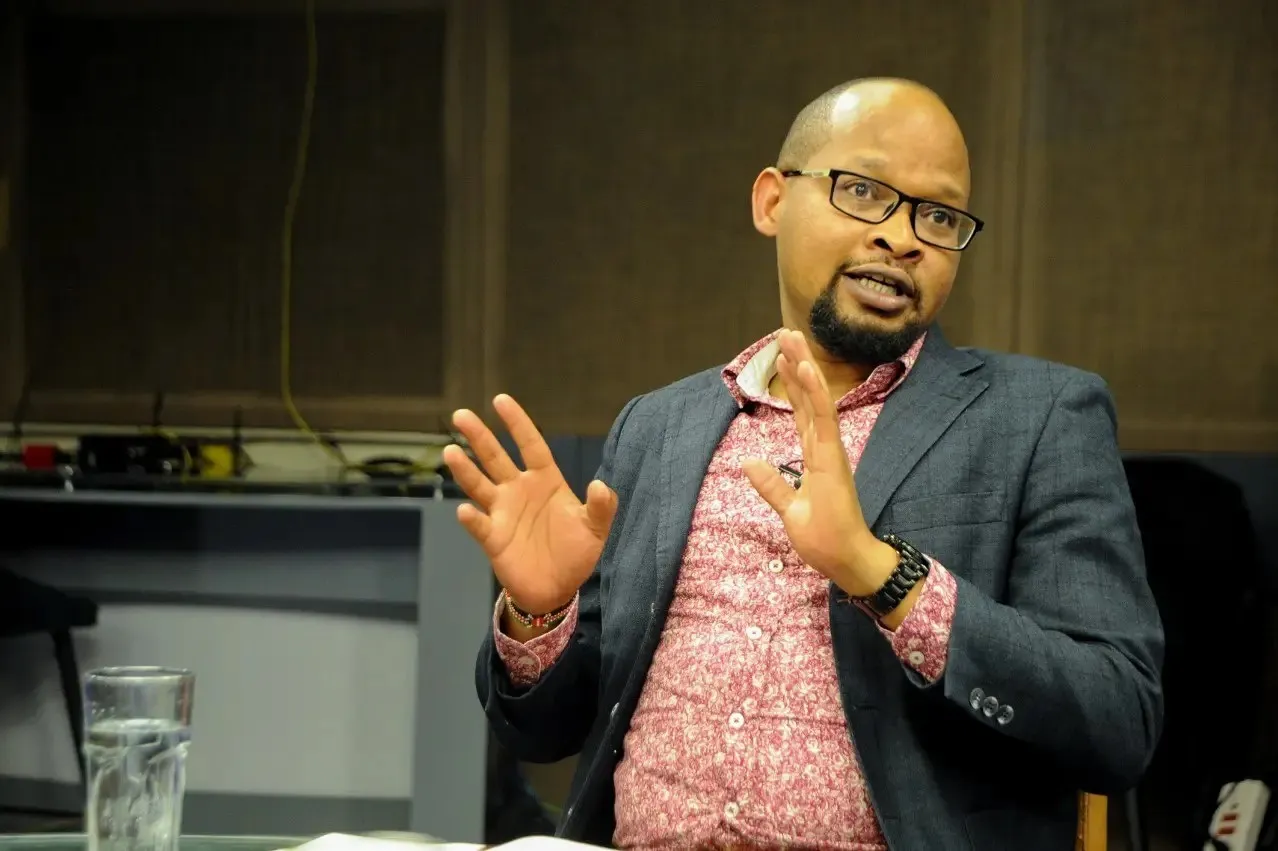 "That's how we had @ntvkenya locked as the account was opened in 2009 and the date of birth was when the station was established in 1998." 
Mathenge also shared an explanation given by Twitter on why they locked the account.
"Our terms of service require everyone who uses Twitter to be 13 or older and we have determined that you did not meet the minimum age requirement at the time this account was created," the Twitter statement read in part.
Mathenge explained that the account is back and they have resumed their day-to-day services.