Embattled Mugithi singer Lawrence Njuguna popularly known as DJ Fatxo now wants the Director of Public Prosecution Noordin Haji to make public content of the investigations with regard to the death of upcoming designer Jeff Mwathi.
In a letter to the ODPP through his lawyer Duncan Okatch, DJ Fatxo demands the contents of the probe to be made public saying the case had attracted lots of public interest.
The Mugithi singer further raised concern about the delay in action being taken saying this has created an environment for insinuations and speculations that have injured his reputation.
Dj Fatxo cited a claim by Jeff Mwathi's parents that there was collusion between the singer and investigating officers in covering up the findings of the probe.
"We also note with concern that the delay in the discharge of your mandate has led to some unfortunate insinuations from the said parents. We believe that further delays may cement such perceptions, which from the parent's position may be plausibly understood and consequently propelled to the public," the letter read in part.
"The latest concerns were from the parents of the late Jeff Mwathi and the same were prominently featured in the local dailies (print media, social media, and mainstream television stations in the country."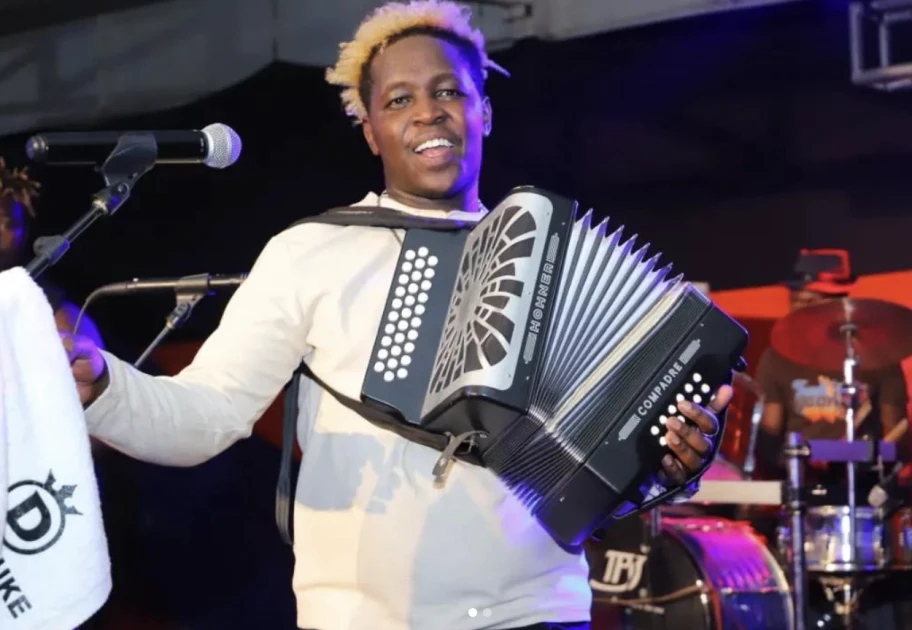 DJ Faxto at the same time noted that his life had grounded to a halt as a result of the investigations.
He said he is unable to continue with his day-to-day activities unless the contents of the probe are made public.
"The truth is the only aspect that can free our client as he is a captive of the assumptions and allegations," he said in the statement.
"We believe that the panacea to the anxiety that has built up in the minds of the family, friends, and relatives of the late Mr Mwathi on one part, and also the suffering and tribulations by our client on the other part, is the expedient discharge of your mandate and the communication of the same."