Nairobi Governor Johnson Sakaja has acquired nineteen new vehicles to assist the capital city's inspectorate department with their daily work.

Speaking on Tuesday, May 16 Sakaja while flagging off the new fleet, Sakaja expressed his commitment to phasing out the old and rusty kanjo vehicles which are used by the county constables.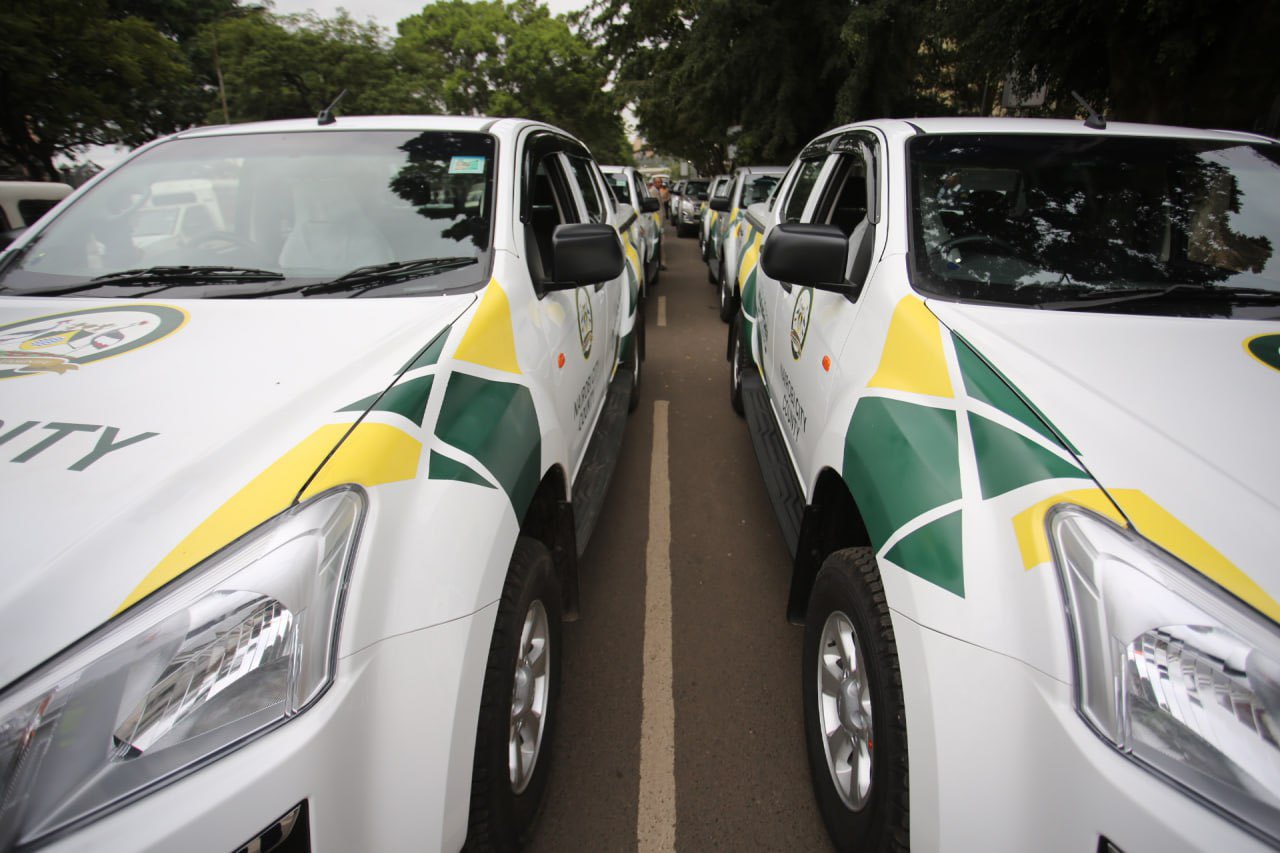 "These vehicles are not for individual's luxury and comfort. They are meant to serve the people of Nairobi. They are the ones who own these vehicles and they are our priority.
"We said we want to give them dignity, but dignity starts with how we treat ourselves and how we treat the staff of Nairobi County. I promised to phase them out and I will do that, very shortly you will not see them again," said Sakaja.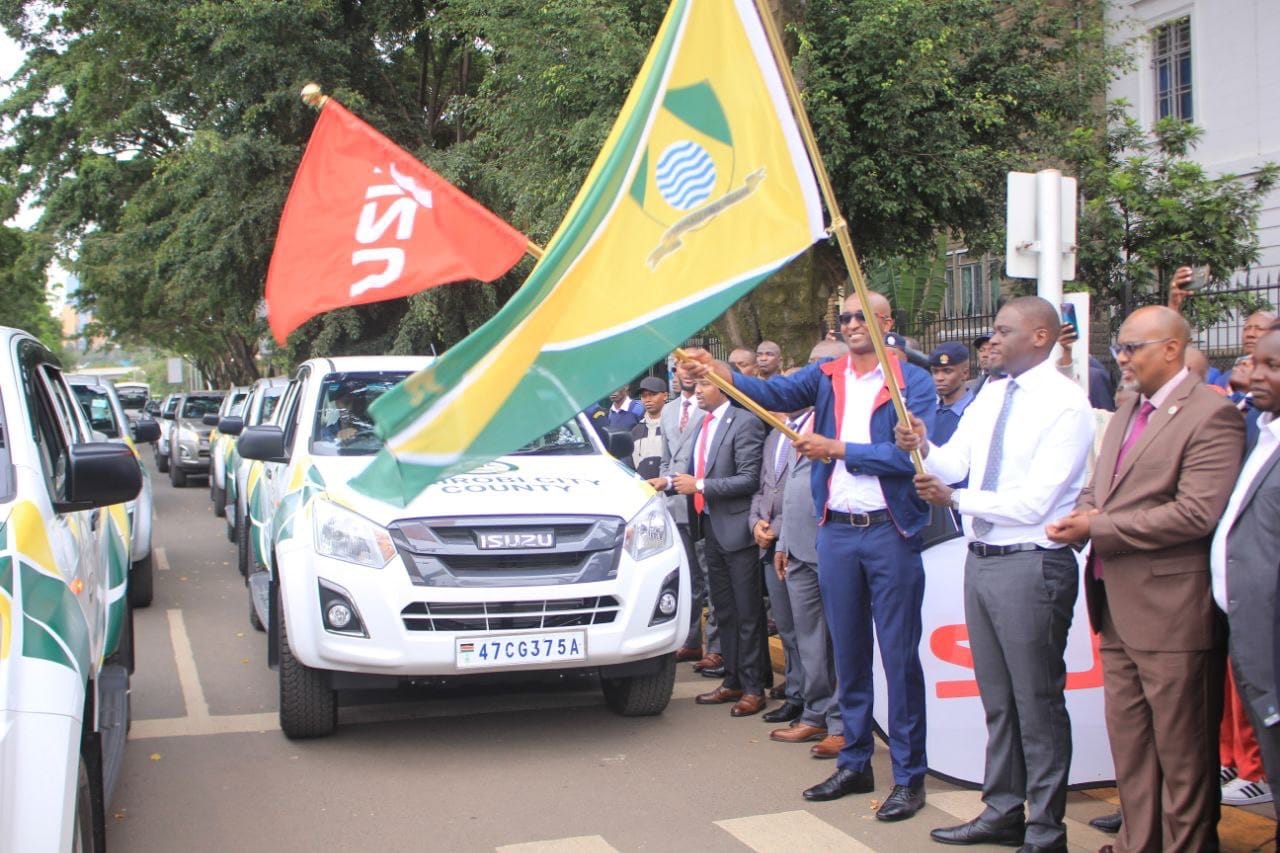 He also stated that the county is in the process of procuring new compactors, bin careers, tippers, and exactors that will aid in keeping the city clean.
Sakaja at the same time commended Isuzu Kenya for partnering with Nairobi County to retrain county drivers.
The county boss further announced that he will take action against individuals who have illegally occupied public spaces