Kenya Power and Lighting Company is seeking to connect electricity to additional 280,473 Kenyan homes in the fourth phase of the Last Connectivity Programme (LMCP).
The fourth phase which will target 32 counties will cost a whooping Sh26.8 billion.
Kenya Power in a statement on Wednesday said it has invited bids for turnkey contractors who will undertake the electrification project.
"This phase of the LMCP project will entail the installation of 940 new transformers, maximisation of 3,735 existing transformers, and construction of associated power lines in the identified counties," Kenya Power said.
The project which will commence in November will be fully funded by the Agence Française de Développement (AFD), the European Union (EU), and the European Investment Bank (EIB).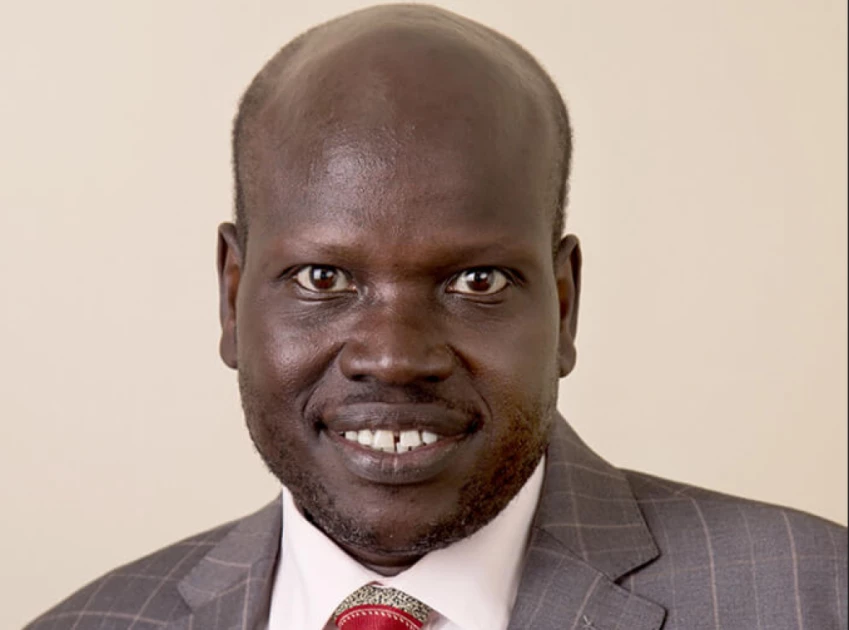 The LMCP is a Government flagship project that was initiated in 2015 with the aim of providing affordable connection in rural and peri-urban areas and accelerating universal electricity access to drive social economic growth in line with the country's 2030 development agenda.
The programme is also aligned with the Sustainable Development Goal (SDG) No. 7 which aims at providing access to clean and affordable energy for all.
Over 1 million Kenyan households have so far been connected to electricity under the first three phases of the programme funded by the Government, the African Development Bank (AfDB) and the World Bank.
This has contributed to the rapid expansion of the country's network giving electricity access to over 75% of the population, up from a low of 29% in 2012, ranking Kenya among the world's top countries in electricity connection growth rate.