Kenya Universities and Colleges Central Placement Service (KUCCPS) has clarified the 2022 University cut off-points following concerns from a section of applicants that the same was not available on the portal. 
Kuccps opened the portal on Wednesday for 2022 candidates to apply for courses.
In a statement on the same, KUCCPs noted that 2022 candidates will use the cut-off points for 2021 as a guide during the application adding that the 2022 one will be made available after placement.
"The 2022 cut-off will be availed after placement, meanwhile 2021 cut-off will be used as a guide for application," KUCCPs said in a clarification on Twitter.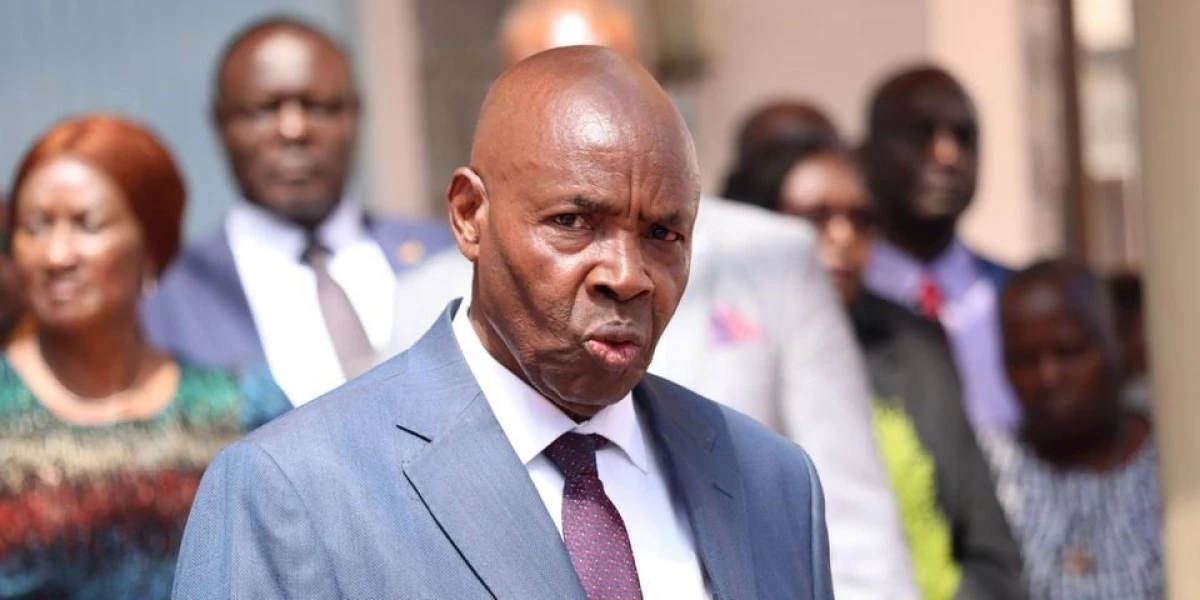 Education CS Ezekiel Machogu launched the portal on Wednesday and asked KUCCPS to immediately open the portal for students to start applying.
"KUCCPS has conformed to all conditions including publishing fees details of all programmes," he said during the launch at the University of Nairobi on Wednesday.
The application is open for placement in various universities and TVET colleges countrywide.
KUCCPS said 2022 KCSE candidates are eligible to apply for placement in the 2023/24 intake using the 2021 cut-off points.
The minimum entry point to university is C+.
There are 37 public universities eligible for government scholarships and Helb loans and 30 private universities are eligible for Helb loans only.
Another 189 public colleges registered by the Ministry of Education as TVETs are eligible for government scholarships and Helb loans.
There are another 27 public colleges registered under various other Ministries and seven TVET universities that neither enjoy government sponsorship nor Helb loans.