The exercise of exhuming bodies in graves inside Shakahola forest in Kilifi County will not go on for some few weeks.
Interior Cabinet Secretary Kithure Kindiki announced that the exhumation has been called off to pave the way of the second phase of autopsy on the bodies removed so far.
Kindiki said the postmortem will begin on May 24 at the Malindi Sub-County Hospital.
The exhumation will resume once the medical operations on the bodies are completed.
Kindiki however clarified that the search and rescue of survivors in the thicket will continue uninterrupted.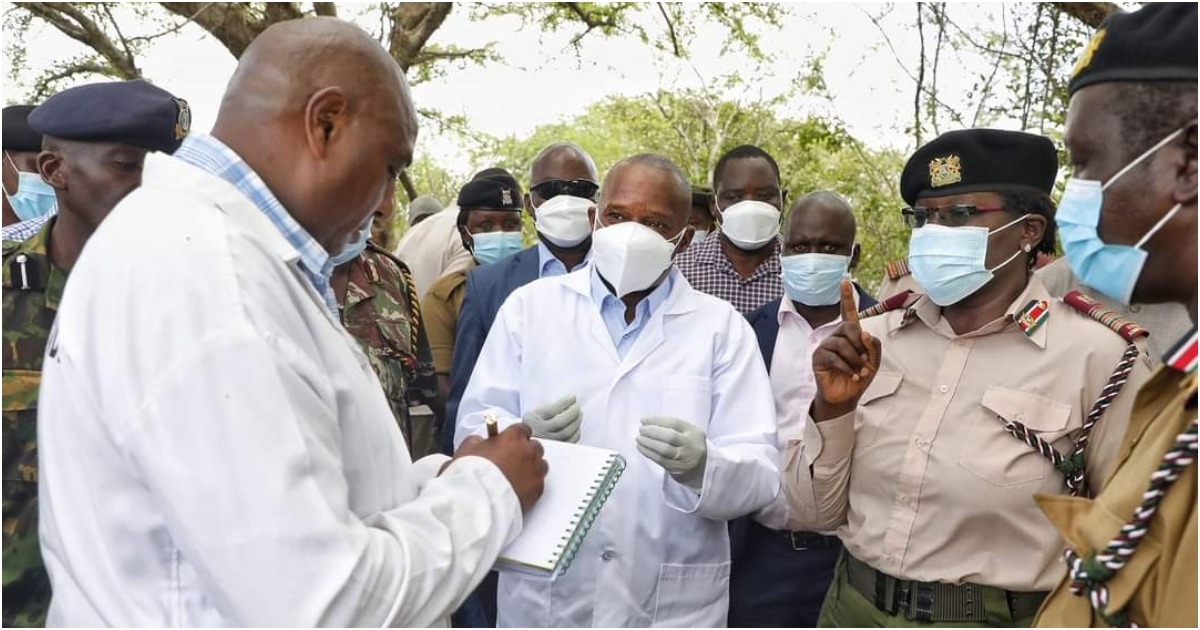 Shakahola has been hitting the headlines in the recent past both locally and beyond the Kenyan borders after being discovered to host many human bodies.
They are victims of starvation normalised in the Good News International church headed by Pastor Paul Mackenzie.
The cleric is currently behind bars as he risks facing terrorism-related charges after allegedly masterminding the deaths of the faithful in his church.
Mackenzie is accused of subjecting his followers to compulsory fasting with the hope they would see God ultimately.
Children and women have died in their numbers while honouring the preacher's call for the fast.
Their bodies would then unceremoniously be interred in mass graves inside the vast tract.