The Kenya Kwanza Alliance team has broken its silence on why the bi-partisan talks were yet again suspended for 7 days.
In a statement, Nominated Senator Esther Okenyuri said the two parties differed in terms of the issue to be prioritised.
Okenyuri, who is part of the team, said while the Kenya Kwanza wanted the issue of IEBC deliberated on, the Azimio side was keen on the IEBC servers.
"The Kenya Kwanza side considered the issue of the Independent Electoral and Boundaries Commission (IEBC) selection panel to be the most urgent. On the other hand, the Azimio side preferred to prioritise the preservation of the IEBC servers," Okenyuri said.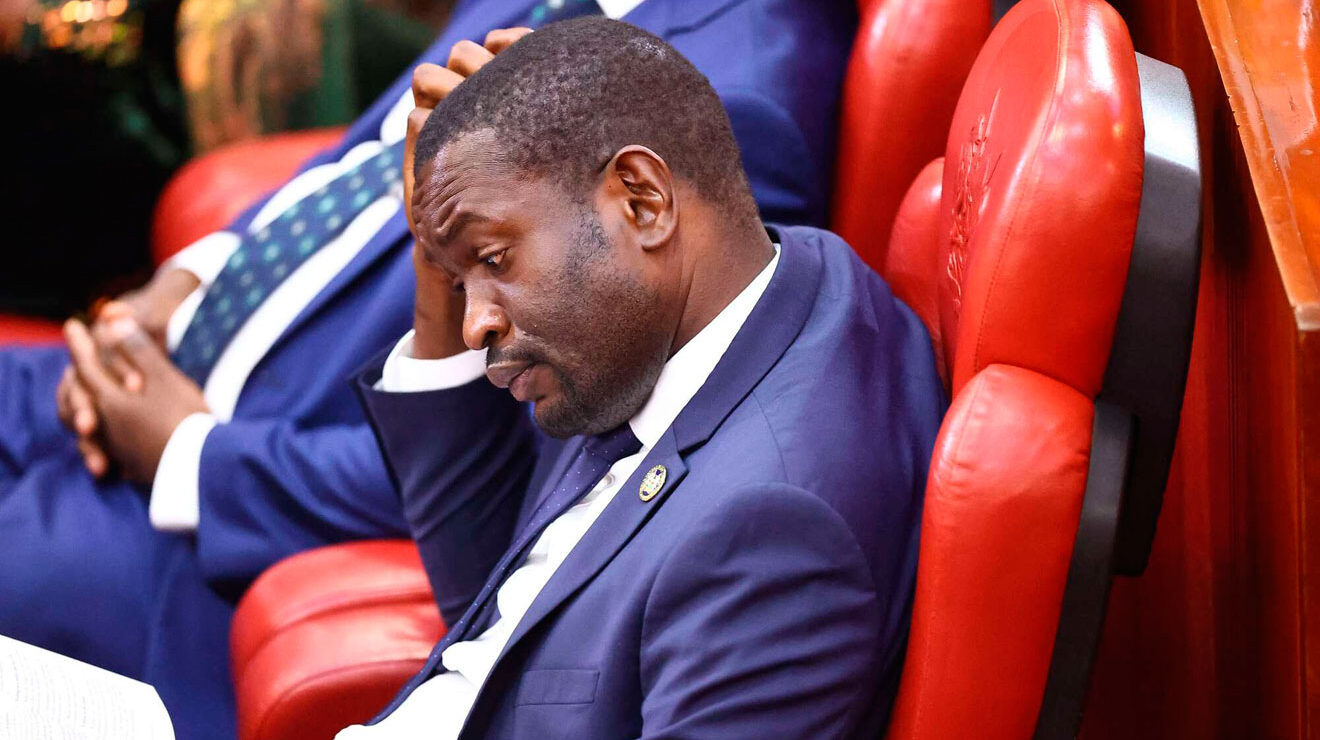 The Kenya Kwanza side maintained that the issue of the server will not precede the reconstitution of the IEBC selection panel, an issue that the Azimio side did not agree to.
While announcing the suspension of the bipartisan talks, Sifuna accused the Kenya Kwanza side of being insincere.
"We have had to suspend the bipartisan dialogue after we could not persuade our friends from Kenya Kwanza to concede to some common-sense interim measures," Sifuna said.
The ODM SG noted that measures include lowering the cost of unga, preservation of the election servers, suspension of IEBC reconstitution and for them to leave Jubilee alone.
He said once the issues are addressed, Sifuna said the Azimio side will resume talks immediately.