Former Harlequins rugby player Alex Olaba has been jailed for six years for attempting to hatch a plan to kill a witness in a gang rape case facing him and another ex-Rugby player Frank Wanyama.
Olaba was early this month found guilty of attempting to kill a key witness in 2021.
Nairobi court Magistrate Geoffrey Onsarigo in his sentencing on Wednesday said he had considered Olaba's mitigation and a probation report tabled in court before issuing the ruling.
The magistrate while finding Olaba guilty said the prosecution had proved its case.

"Having gone through the evidence in this case, I find the accused guilty of the offence," the magistrate ruled.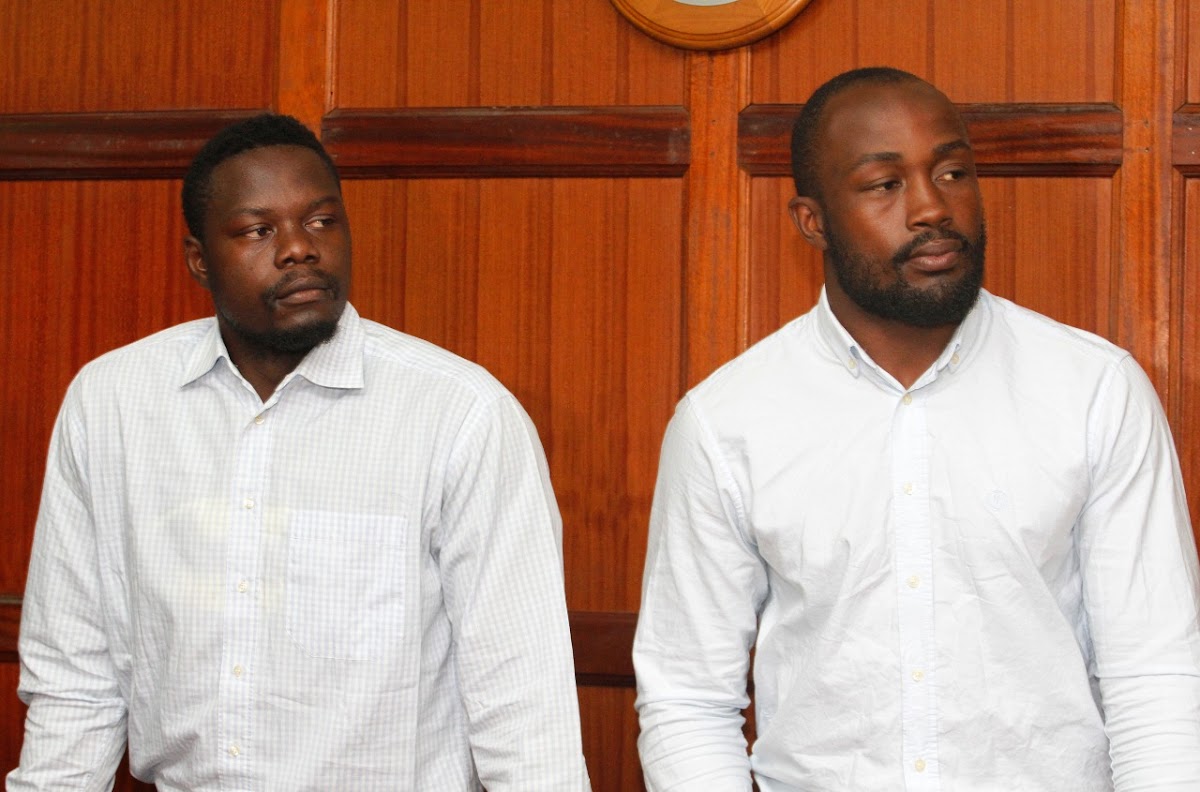 Olaba was arrested at Madaraka Estate in 2019 in Nairobi by undercover detectives on the night he was planning the said murder.
According to a report submitted in court, Olaba had approached another party seeking ways to eliminate the witness in the case before the police were informed.
The approached party was apparently an undercover officer according to the police
In the case, Olaba is accused that on diverse dates between April 14 and 22, jointly with others not before the court, he conspired to kill one K.A.
The second count states that on April 22, 2022, Olaba interfered with the trial process in the gang rape matter, by attempting to cause the death of the key witness.
Olaba and Wanyama were found guilty of gang rape in 2019 and sentenced to 15 years in Jail.
They, however, appealed against the sentence and the same was quashed by the High Court on a technicality.
The duo was, however, later arrested in 2020 and charged afresh.