Anglican Church of Kenya Archbishop Jackson Ole Sapit has urged President William Ruto to admit that his 2022 campaign promises are unrealistic.

Speaking on Thursday, May 25 in Bungoma, Sapit asked President Ruto to face the truth and tell Kenyans that his promises cannot be achieved.
Sapit asked the President to focus on a few projects that can be managed and reschedule the rest to his second term if he is re-elected in 2027.
"I know you made heavy promises during campaigns, and we knew that most of them we unrealistic. It is now the moment to face the truth, just come out and tell Kenyans that the promises we made are unrealistic, and now let's go to prioritization," Sapit stated.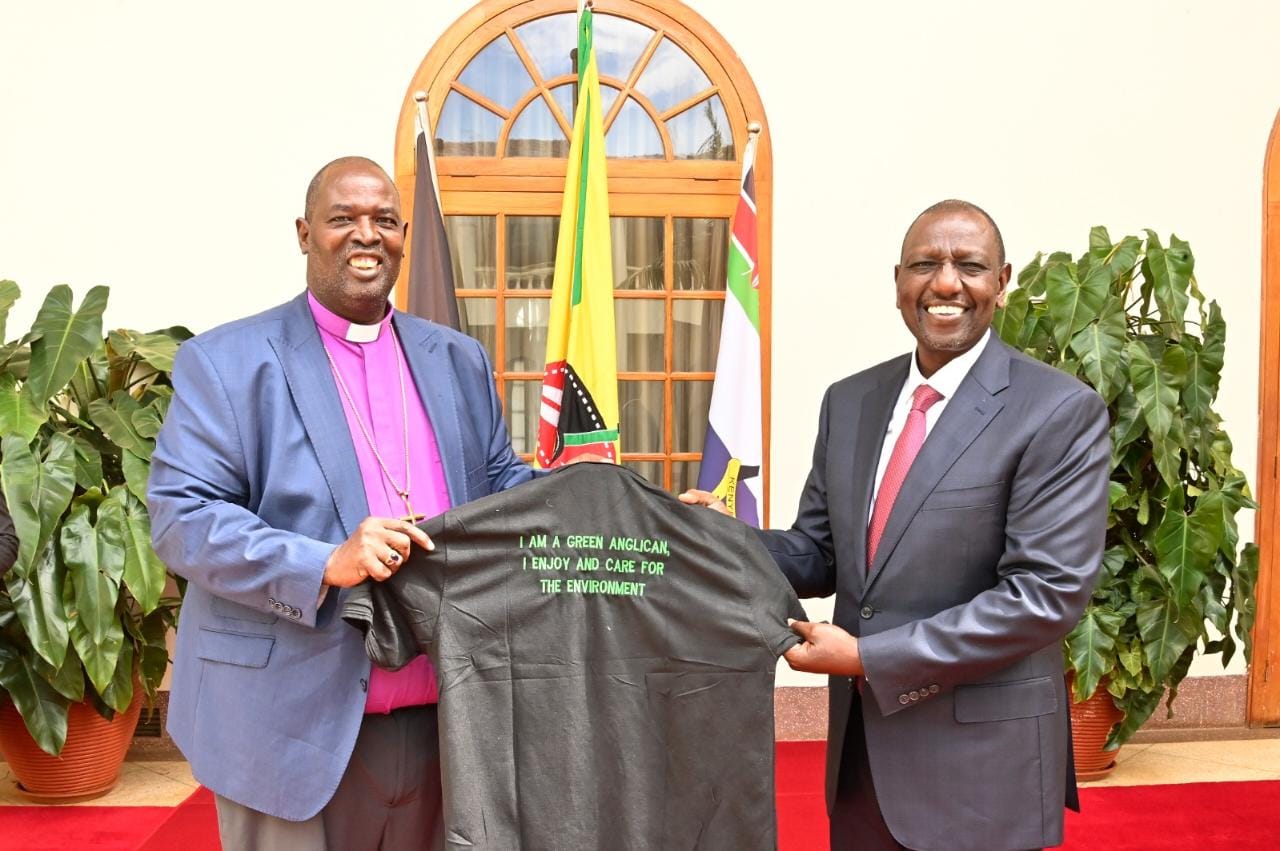 The Anglican Archbishop warned President Ruto that putting too much pressure on Kenyans would break them.
"If you try to push so hard to achieve what you promised and we all know that you don't have the resources to deliver, then you are going to break everybody's back, you will even break your back struggling to make the impossible to happen," he added.
Sapit's remarks come as the Ruto administration is facing a backlash on the proposed 3 percent Housing Fund deductions and new taxes that are in the 2023 Financial Bill.