Interior Cabinet Secretary Kithure Kindiki now says that controversial Pastor Paul Mackenzie hired armed criminals to supervise his followers who were fasting.

Speaking on Friday, May 26 while appearing before the Senate Ag Hoc committee, CS Kindiki stated that the hired criminals were directed to kill followers who changed their minds about starving.
"Mackenzie had employed armed criminals to supervise starvation and if any person changed their mind they would be clobbered or strangulated to death," said Kindiki.
The Interior CS revealed that the criminals dug graves in advance and prepared Mackenzie's followers to starve.
"They would dig graves in advance, prepare people to fast to death, and if whatever reason you change your mind or you are taking too long they would kill you," he added.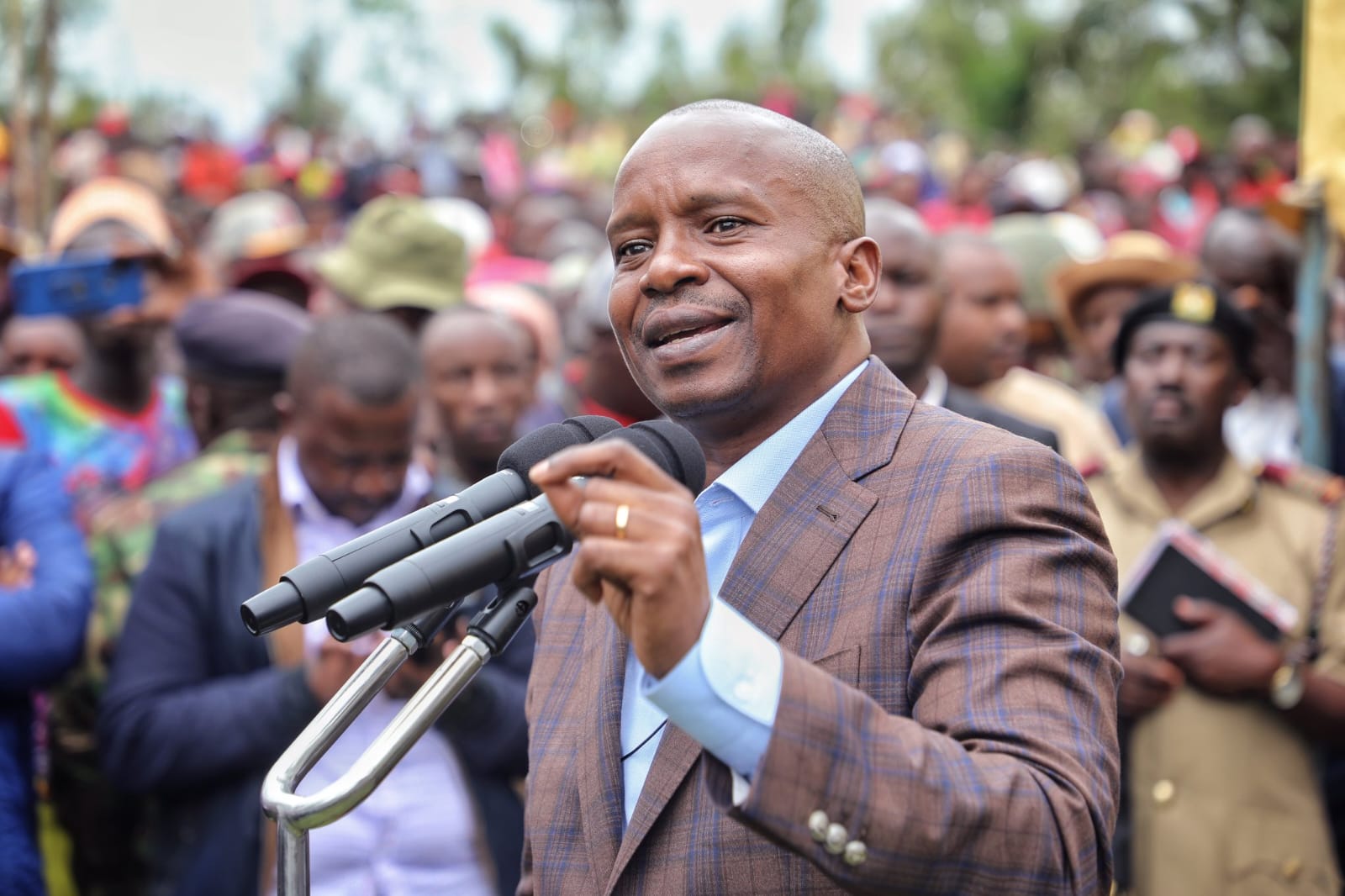 Kindiki at the same time revealed that some of the victims in the Shakahola massacre were foreigners who had traveled from neighboring countries.
"Many of the victims were Kenyans but some were from neighbouring countries. Most of his followers were not from Kilifi county but from other parts of the country," Kindiki said.
The Interior CS also pointed out that Shakahola locals avoided Mackenzie's church after learning of his antics.
"At the beginning, most of his followers were locals but after learning of his antics, many of them left," he said.