The Kenya Power and Lighting Company (KPLC) has revealed that Kenyans are experiencing problems in purchasing electricity tokens and paying bills due to a system hitch.

KPLC in a statement on Friday, May 26 stated that its ICT team is working to resolve the issue.
"We are experiencing a systems hitch which is affecting the purchase of electricity tokens and payment of bills. Our ICT team is working to resolve the issue as soon as possible," read the
The power company also apologized to customers who have been affected due to the inconvenience.
"We apologize to our customers for the inconvenience caused," KPLC added.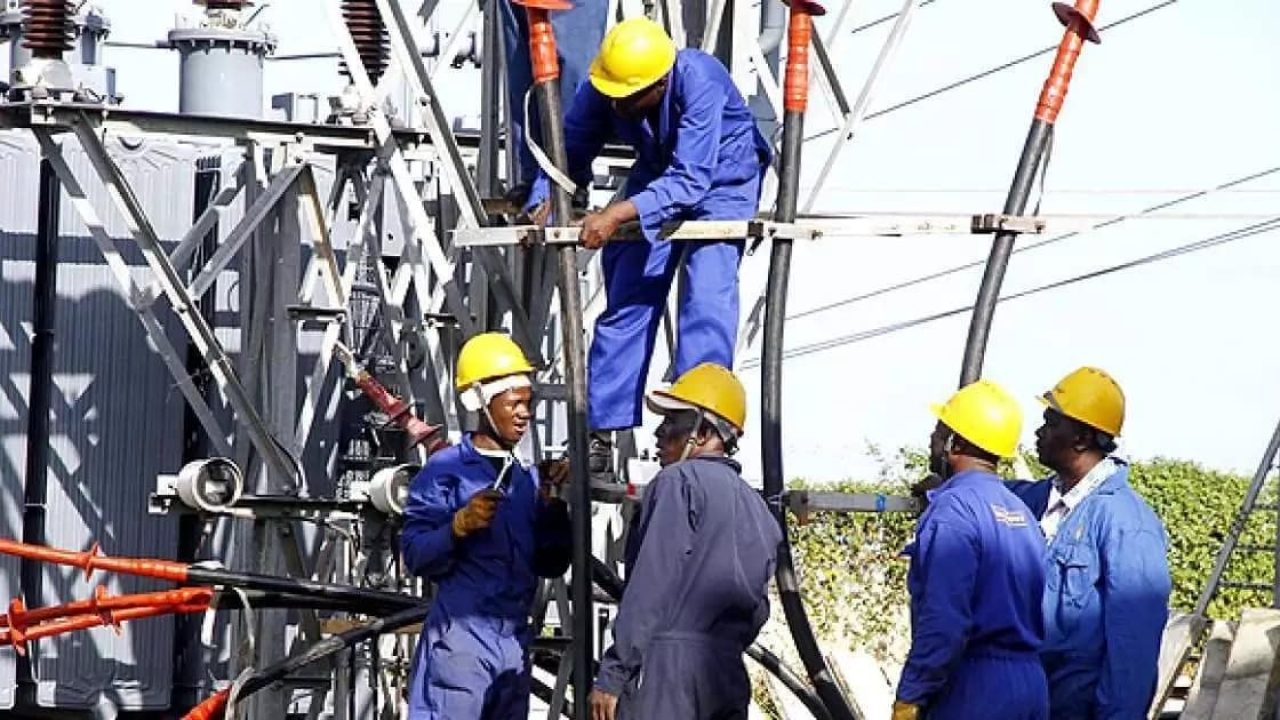 This is not the first time, KPLC has faced a system glitch. The power company in March and November last year had problems with its token system but the problems were resolved within hours.
The company's token system also went down in April 2021 for fore more than twenty-four hours affecting a number of Kenyan homes and businesses.
The system glitch comes at a time when KPLC is shifting its business strategy to increase the use of pre-paid meters in an aim to lower outstanding bills, which are in the postpaid system.