United Democratic Alliance (UDA) party leader Cleophas Malalah has faulted political leaders for failing Kenyans as regards the cost of living.
The former Kakamega senator, while admitting the cost of living is high, argued that the leaders were not facing President William Ruto over the same.
According to Malalah, politicians always fail to seize the chance of meeting the president and putting him to task on the many issues bedeviling Kenyans; they instead choose to address their personal issues and interests.
"I'm a Kenyan, and despite being the UDA secretary general, the truth is that the cost of living is high. I would be a big fool to pretend that things are okay just because I'm in government.
"But as leaders, we must face our people with the truth. When we meet with the president, we don't ask him about the cost of living. We only want to address our selfish interests. But when we come to our people, we start complaining with them as we hit on the government," he said.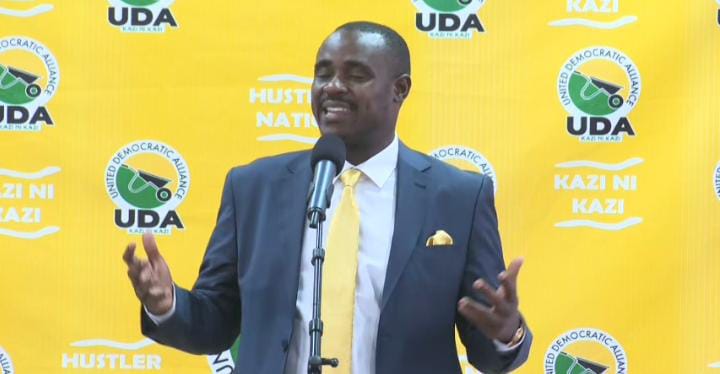 Malalah spoke in Navakholo, Kakamega county, on Saturday, May 27, while attending a funeral.
At the same time, the one-time lawmaker defended the government over the affordable housing plan.
He observed that Kenyans were being misled to detest the plan despite being aimed at benefitting them.
Malalah clarified that the fund would not be sourced from everyone on a payroll.
As proposed in the Finance Bill 2023, an employee would be required to remit 3% of their monthly basic salary to the housing fund.
The government intends to actualise the plan to benefit non-housed Kenyans.