Siaya Deputy Governor William Oduol has been expelled from the ODM party. 
ODM Party's Siaya coordinating committee on Sunday expelled the deputy governor even as wrangles with his boss Governor James Orengo intensify. 
The committee while expelling Oduol claimed he was working with the ODM opponents in Kenya Kwanza to sabotage the party's interests. 
Walter Okello, the committee's organising secretary, in a statement read to the media, confirmed the expulsion.
"Such individuals are deemed to be working in cahoots with the UDA (United Democratic Alliance) party and therefore no longer recognised as members of the ODM. They are agents of instability and confusion sent to distract the governor (Orengo) from his agenda," Okello said.
He went on to demand his resignation from the office saying he no longer subscribes to the party's ideals.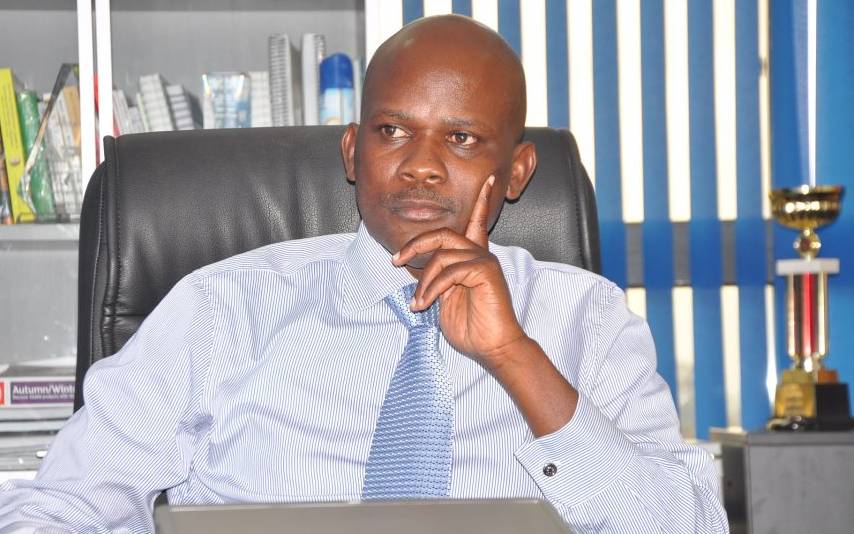 "The committee therefore unanimously resolved that the Siaya deputy governor be compelled to resign from his position as the DG since he no longer subscribes to the aspirations of the party,"  he said.
The expulsion message emerged after the group had met Siaya governor James Orengo at the governor's campaign secretariat offices in Siaya town.
Orengo did not address the media after the meeting.
The committee accused Oduol of propagating falsehood.
"The committee, therefore, noted with concern the emerging trend of a few officials of the county government prosecuting falsehoods in the media instead of exploring the available dispute resolution mechanisms in the party," the officials said.
The officials at the same time endorsed the decision by the Siaya County Assembly to impeach Oduol from office.