A High Court in Nairobi has suspended President William Ruto's decision to form a commission of inquiry to probe the deaths in Shakahola Forest, in Kilifi County.
Justice Lawrence Mugambi on Monday set aside the commission pending determination of a case before it.
ODM leader Raila Odinga had moved to court to challenge the formation of the commission of inquiry arguing that the president had breached the law.
In the petition, Raila, through his lawyer Paul Mwangi said the appointment of members of the commission is illegal and unconstitutional.
"Commission of Inquiry called 'Commission of Inquiry Into the Shakahola Tragedy' is a usurpation by the President of the Sovereignty of the People of Kenya by attempting to donate powers duly donated by the Constitution of Kenya to Constitutional Institutions," the petition read.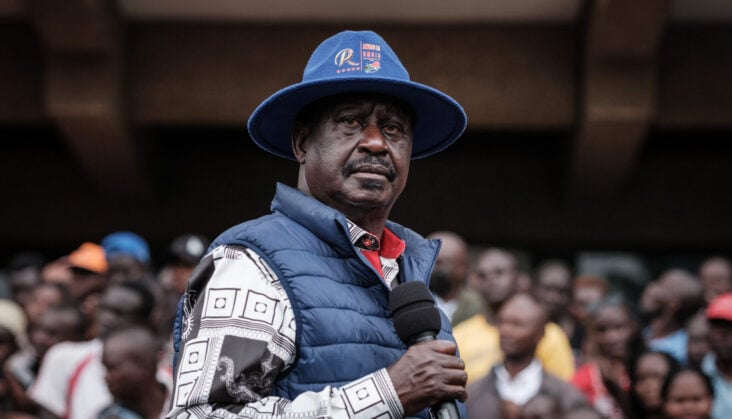 The petition also stated that by forming the Commission of Inquiry into the Shakahola tragedy, Ruto is undermining the authority of the National Intelligence Service under Article 242 of the Constitution of Kenya.
"The formation of the Commission of Inquiry Into the Shakahola Tragedy is a usurpation of the powers and undermining of the authority of the Senate which has already commissioned an ad-hoc Committee to investigate the Shakahola Massacre whose mandates have been duplicated," the petition stated.
Raila also argued that Ruto is interfering with the independence of the Judiciary by appointing the commission.
He added that it is only Parliament that can establish a subordinate court or an independent tribunal through an act of Parliament.
"The president has no powers to make any determination of the constitution of a court or an independent tribunal nor who sits in judgement in court or independent tribunal," he said