Central Bank of Kenya (CBK) Governor nominee Kamau Thugge has revealed that he is worth Ksh 450 million.

Speaking on Tuesday, May 30 while being vetted by the National Assembly, Thugge disclosed that his net worth is comprised of a plot of land in Ridgeways Kiambu Road, another in Thika Greens, an apartment, in Westlands, a house in Mombasa, shares and cash equivalents.
Thugge at the same time alleged that he was wrongly accused in the Arror and Kimwarer dams scandal.
"I was wrongly accused, that is why the DPP freed me of all the charges and I turned state witness. I am still a state witness and I follow the law as required," he stated.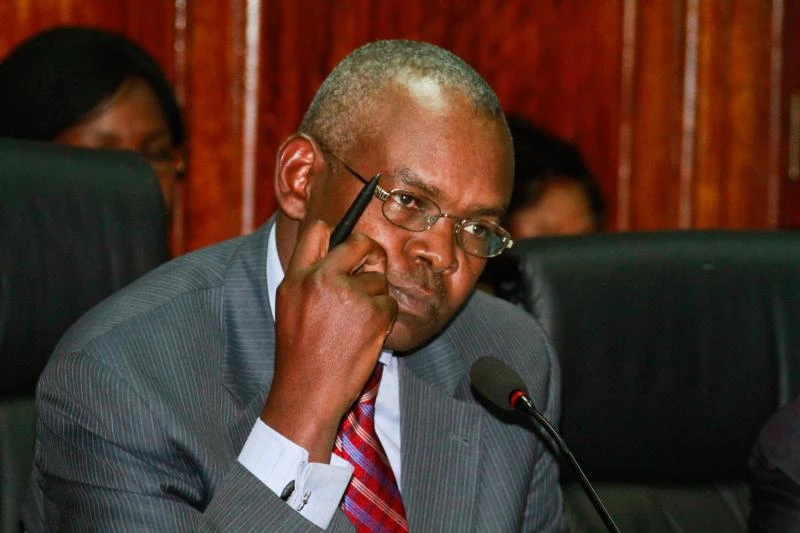 When asked on the state of the banking sector in Kenya, Thugge stated that if he is approved for the CBK Governor position he will advocate for the merging of banks so that there will be few banks that are properly capitalized.
"If I am governor, we will front merging and reduction of the number of banks, so that we end up with a few banks that are properly capitalized, with better liquidity & ones that can grow to regional levels" he stated.
Thugge was nominated for the CBK top position by President William Ruto on May 15. If approved he will replace he outgoing CBK Governor Dr. Patrick Njoroge.
He holds a Doctoral Degree in Economics from John Hopkins University in Maryland, USA.
Thugge has also had a long and successful career at the International Monetary Fund from 1985 to 2010; where he served in the positions of Economist, Senior Economist, and Deputy Division Chief.