Deputy President Rigathi Gachagua has yet again hit out at the opposition and the media for "distracting the President from his course of delivering his campaign promises".
Speaking at Embu Stadium during the Madaraka Day celebrations on Thursday, Gachagua urged the President to ignore the opposition and work towards delivering his agenda to Kenyans.
He asked the President to disregard those making Noise about his plan for the country and further accused the media of fuelling "misleading information".
"These destructors gave you no chance to succeed. As they see you making a practical and pragmatic intervention, they are all over shouting and bringing all manner of propaganda which is being enabled by the press," Gachagua said.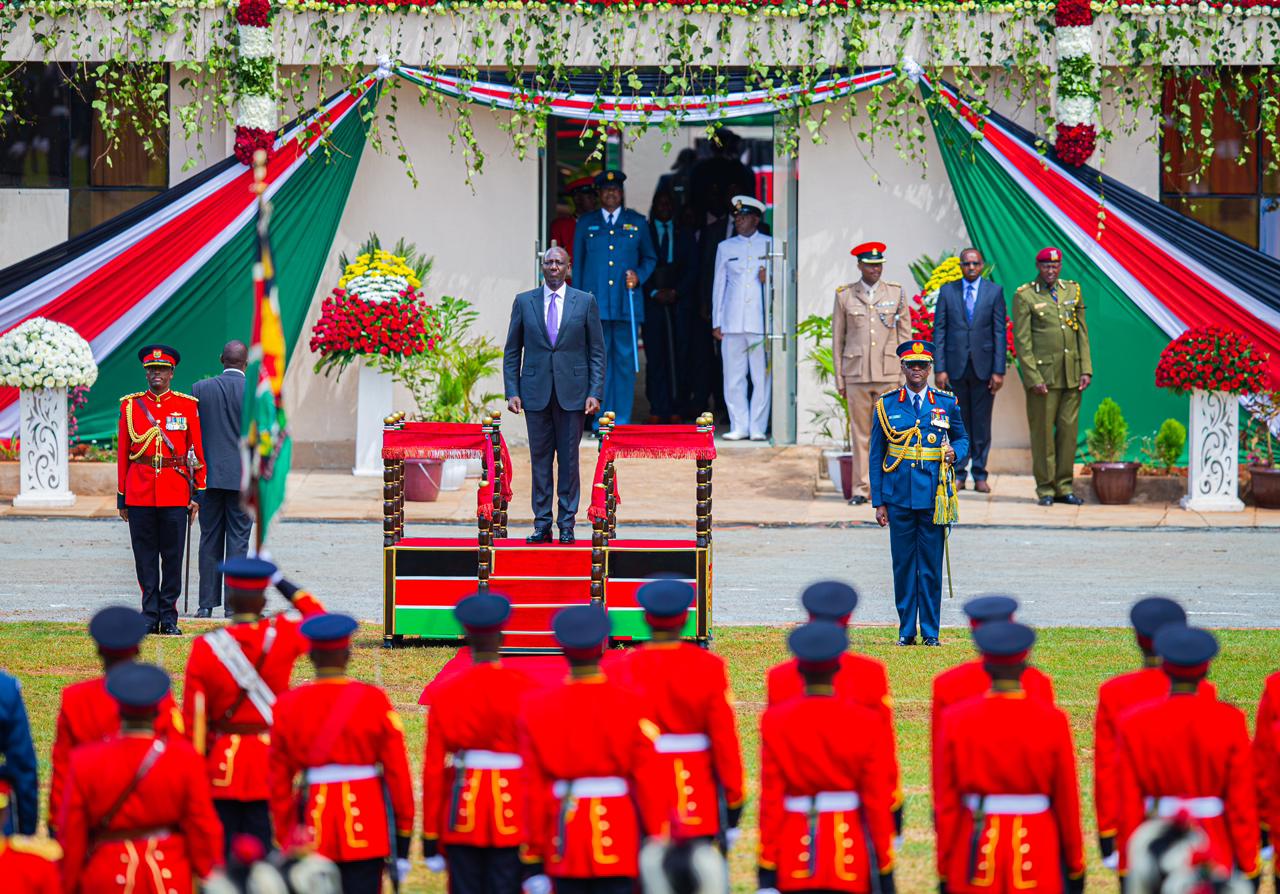 "And we don't mind because the press as you all know we're part and parcel of the Azimio brigade. And therefore your excellency we want to urge you to continue with confidence that the people of Kenya will give you the necessary support."
The remarks by the Deputy President come at a time when Kenyans have expressed reservations about the Finance Bill 2023 which has been labelled as punitive.
The opposition led by ODM leader Raila Odinga has been on the frontline in opposing the bill.
The Bill proposes a raft of additional taxes that President Ruto seeks to leverage to turn around the economy.
But even despite the opposition, Gachagua says several Kenyans are in support of Ruto's agenda.
"Your Excellency, millions of Kenyans though quite have confidence that the measures you have come up with will improve the welfare of the Kenyan people," he said.