Narok Senator Ledama Olekina is optimistic that the Finance Bill 2023 being pushed by President William Ruto will hit a dead end in court in the event it is passed by Parliament.
In a tweet on Thursday, June 1, Ledama says the bill has got several amendments that are being worked on in the National Assembly only.
This, he says, is an illegality that will deal the bill a blow in the event the case moves to court.
"The Finance Bill 2023 is an Omnibus spending bill that seeks to amend several legislations that ought to be tabled in both Houses of Parliament," the Senator said.
"Until today most of those bills affected, which had been considered by both houses are being amended solely by the National Assembly. This is a threat to my rights and other Kenyans. A right protected by the constitution of Kenya."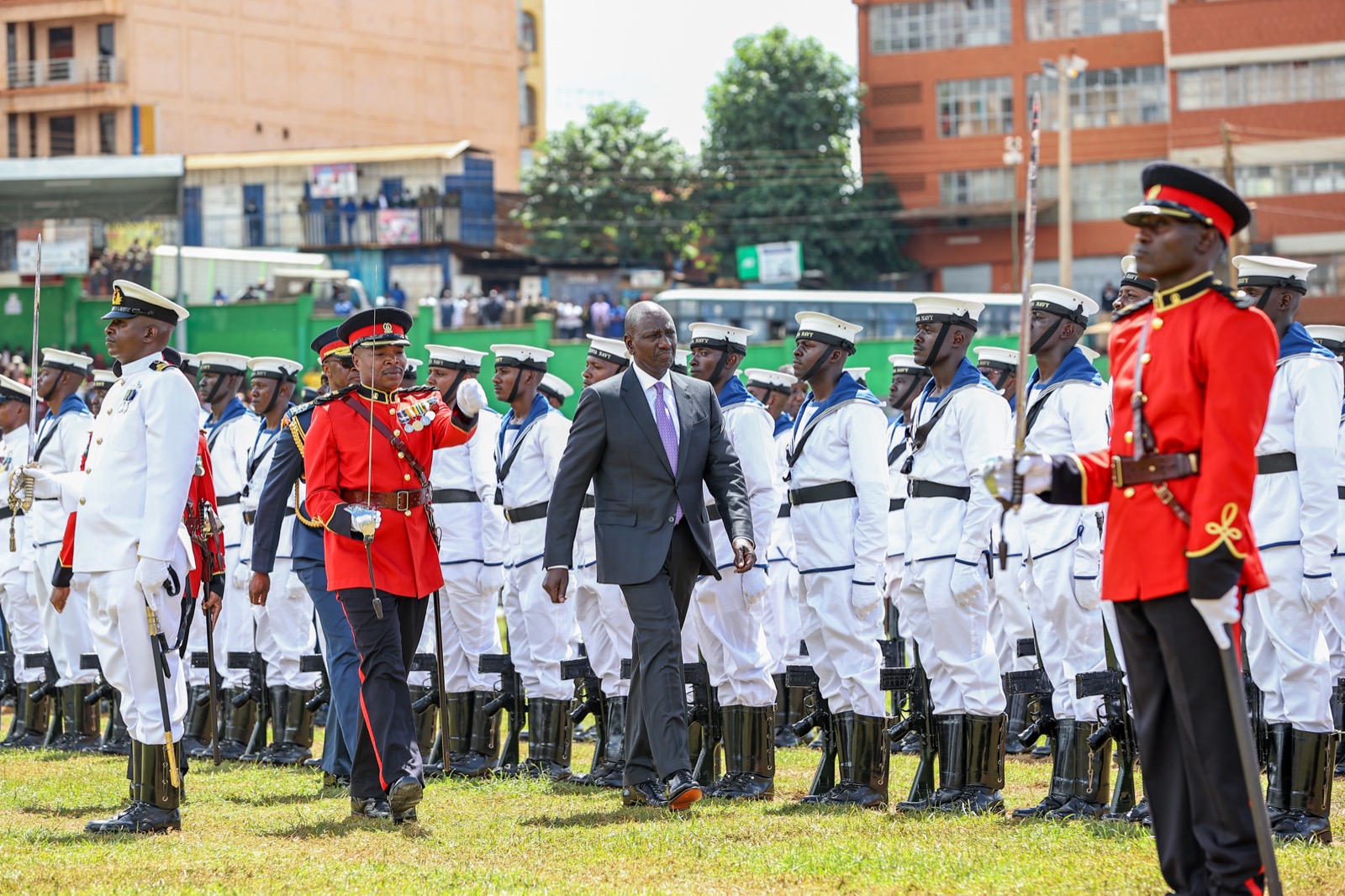 Ledama opines that omnibus bills should only be used to correct spelling mistakes and other minor errors but not fundamental issues which will affect the law.
"You cannot pretend to be doing the right thing yet you want to solely run the country William Ruto by saying it's either your way or the highway!" he added.
"Why do you want to tax Kenyans' blood?"
Ledama is among the opposition leaders who have voiced their opposition to the Bill saying it will burden the ordinary citizens.
President Ruto has however maintained that the Bill will enable him to turn around the economy and create millions of jobs.