National Assembly Minority leader Opiyo Wandayi has stated that he was disappointed by President William Ruto's Madaraka Day speech.

In a statement via Twitter on June 1, Wandayi claimed that the President failed to explain to Kenyans about the Finance Bill 2023.
The Ugunja MP alleged that President Ruto is ignoring the plight of Kenyans who are opposing the Finance Bill 2023.
"I have watched Mr. William Ruto's Madaraka Day 2023 speech with a mix of disappointment and sadness. His one-hour speech did not explain why he is using the Finance Bill 2023 to milk starving Kenyans to death.
"He remains tone-deaf on the plight of Wanjiku, preferring to live in an echo chamber where he listens to his own voice. Mene, mene, tekel, parsin," said Wandayi.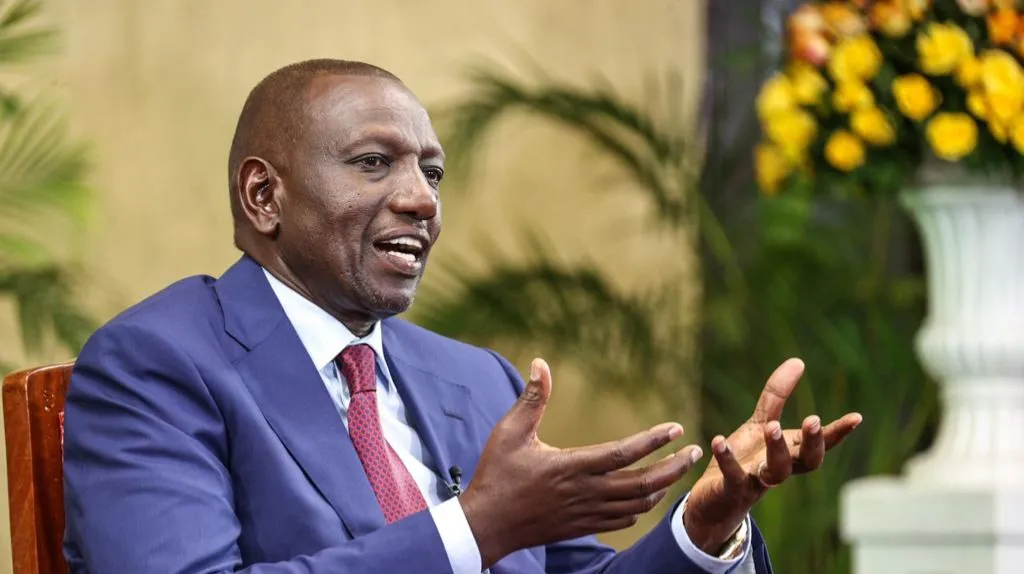 Speaking during the Madaraka Day celebrations at the Moi Stadium in Embu County, President Ruto defended the affordable housing program saying it will create over one million employment opportunities in the country.
"The Affordable Housing Programme is an intervention supporting the local construction industry, including the Jua Kali sector, to create high quality and competitive opportunities for manufacturers and jobs for citizens," said Ruto.
He noted that the program will enable ordinary Kenyans to access and afford a mortgage and embark on a feasible journey toward home ownership.
The Head of state also launched the Hustler Group Loan, a second product of the Hustler Fund that will enable Chamas and Saccos to access loans of up to one million shillings.