President William Ruto has promised creatives that the proposed 15% withholding tax for content monetization in the Finance Bill 2023 will be reviewed.
Speaking on Friday, June 2 at State House, President Ruto said that he had directed the ICT and finance committees to review the digital content tax proposal.
"I know there is a proposal in this year's budget on digital content tax and creators are making a statement, I have told the ICT committee and finance committee to work on it. Let us give them a little space they work on it," Ruto said.
He added, "We are going to work together in that space but we have heard you and we are going to work with you to make sure that does not work against what you want to do."
President Ruto's remarks come days after digital media practitioners in Kenya led by Nairobileo.co.ke Managing Director Martin Wachira made a petition before the Departmental Committee on Finance and National Planning during the public Hearings on the Finance Bill 2023.
Mr. Wachira, who was joined by Inooro FM presenter Jeff Kuria and DJ Soxxy, argued that the proposed tax would frustrate digital content creators.
"Currently, digital entrepreneurs are subjected to the 16% VAT digital tax for services and most of them are small and medium-sized enterprises (SMEs) that do not meet the VAT obligation provided by law in Kenya," Mr. Wachira told the committee.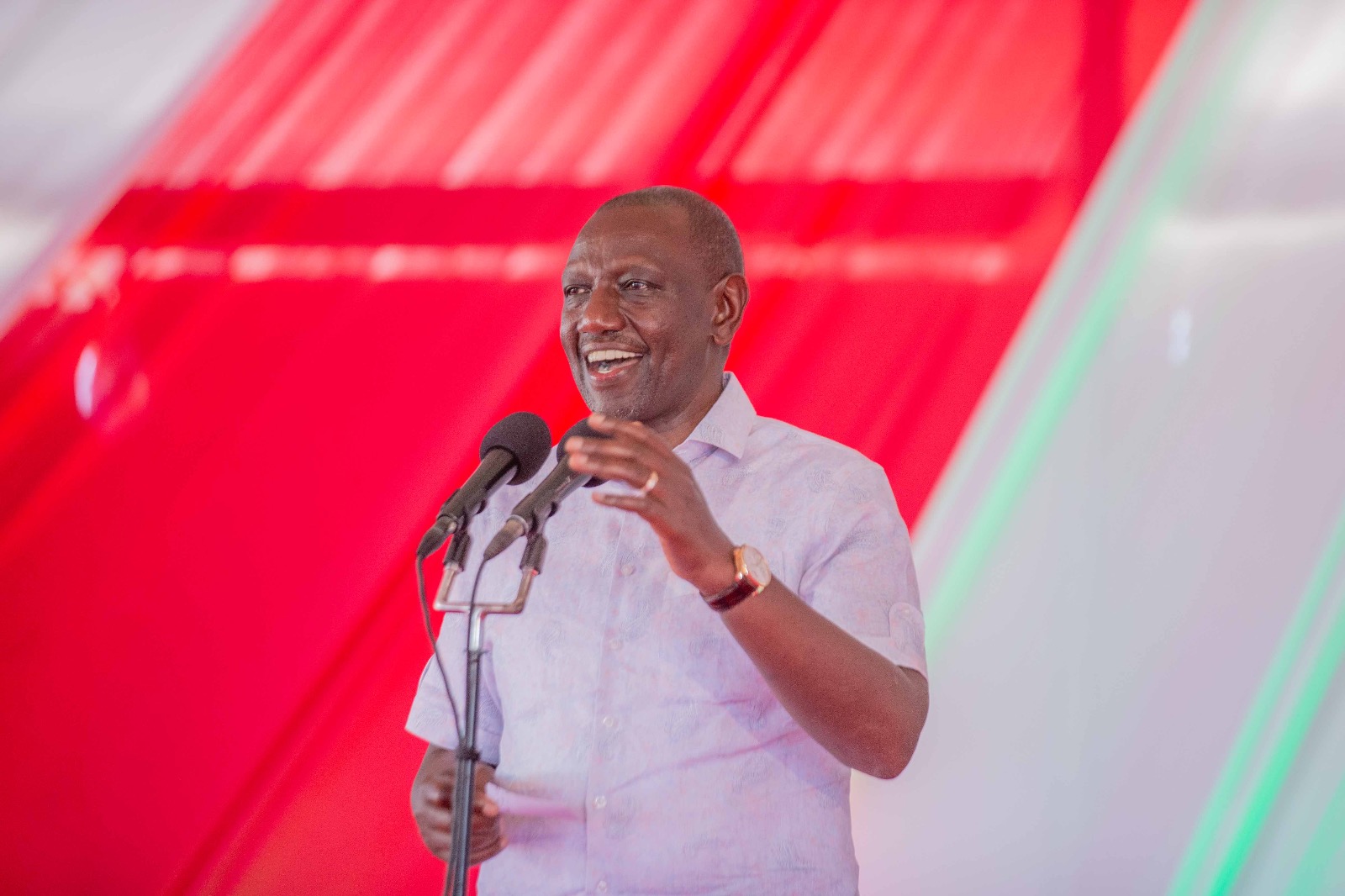 The Nairobi Leo Founder also cited the example of OECD countries that charge Digital Service Tax of between 1% to 7.5% citing the example of the United Kingdom which charges 2%, France 3%, and Italy 3%.
In addition, the practitioners argued that the proposal would be discriminatory considering other professional services in Kenya are subject to a 5% withholding tax.
Mr. Kuria and Dj Soxxy also highlighted the challenges content creators face while creating content in the country due to the high cost of acquiring equipment and data charges.
Influencers and celebrities in the country led by Eric Omondi have also used their platforms to request President Ruto to review the proposal in the Finance Bill 2023.