Journalist Purity Mwambia has assured all concerned quarters that her job is in good state.
A few days back, the investigative journalist attached to Royal Media Services and who took refuge in the United States shocked many after asserting she had been abandoned after leaving Kenya.
She revealed that some organisations took upon themselves to relocate her to the US due to the string of threats that followed her Guns Galore exposé.
Mwambia implied that the organisations disappeared, living her in the middle of nowhere; she risked being homeless.
"My challenges are not very different from other investigative journalists in exile. First of all, when you come here from your country where you've done big stories, you've quoted all these people who are doing some corruption, big shots in the government… but believe me, when you come here, it's like your voice is silenced," she said.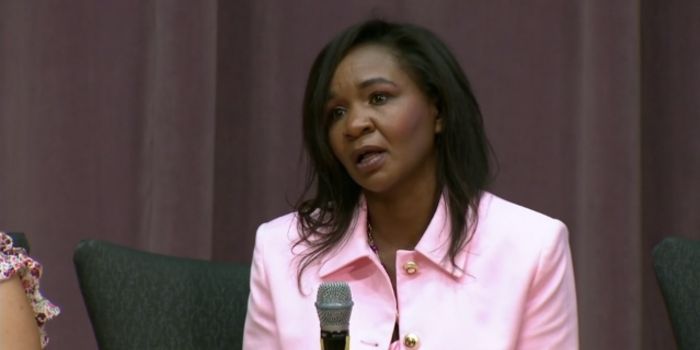 However, after Kenyans' concerns, the journalist came out on Saturday, June 3, to clarify the state of her job and life generally.
She said that Royal Media Services has been supporting since fleeing the country.
Mwambia clarified that she has been capitalising on her employer's support to carry on with her career, distance notwithstanding.
"On Tuesday, I made remarks at a State Department forum in Washington DC narrating my experiences with a human rights group; experiences very well known to that group. Just note, I continue carrying my career cross proudly with the total support of my employer back home,"