Narok senator Ledama Olekina disputes the assertion that Kenya would soon make strides to equal Singapore.
More often than not, leaders, including President William Ruto, have been expressing optimism of Kenya making steps in all aspects to leave to the status of a developing country.
Singapore is hailed for its success in all the relevant fronts including economy and infrastructural development.
Despite its lean populace of about 6 million people, the South East Asian county's GDP is valued at upward of USD 490 billion ass per the World Bank.
Kenya, with its population of over 53 million people, has its GDP quoted at USD 100 billion.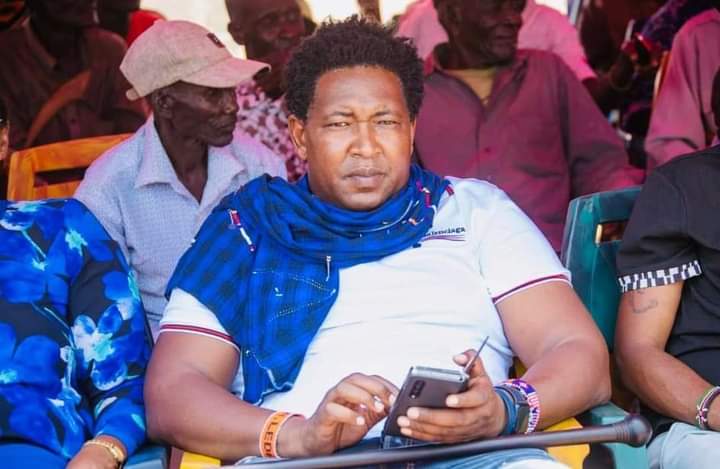 In his argument, Olekina states it would be a tall order for Kenya to scale the heights and reach the Singaporean state.
The lawmaker said that on its upward trajectory, Singapore aligned its system in the sense of ethics and meritocracy.
He says the Kenyan government as of now is deficient of such aspects.
He draws an instance from the contentious Housing Fund which he asserts would crumble due to lack of strict policy.
"The housing fund will be the largest scandal in Africa! I hear William Ruto defending the fund and comparing it with Singapore and I shake my head vigorously! Singapore success is as a result of its strict policy of meritocracy but you Mr Ruto believe in rewarding friends and.."